How You Can Make a Difference
We're always looking for people who are passionate to help our members learn, grow and feel fulfilled! You can make a difference with your time as a volunteer or by donating to help us do more.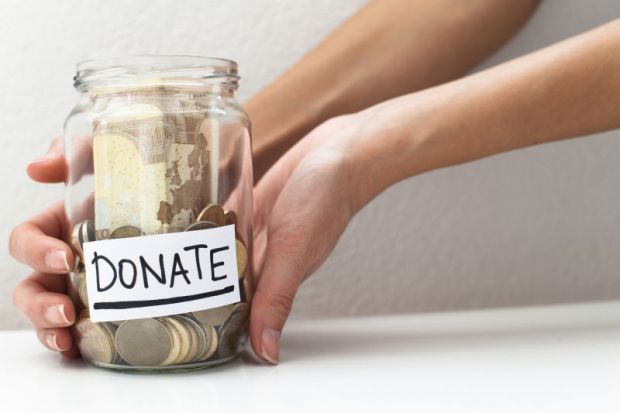 Donate
Your donation will assist us in building programs that help change lives. Our funding from the State of Arizona provides for minimal programming, primarily focused on safety and caregiving. We rely on donations and partnerships to provide programs that help individuals express themselves creatively to decrease negative behaviors and increase stability and positive identity.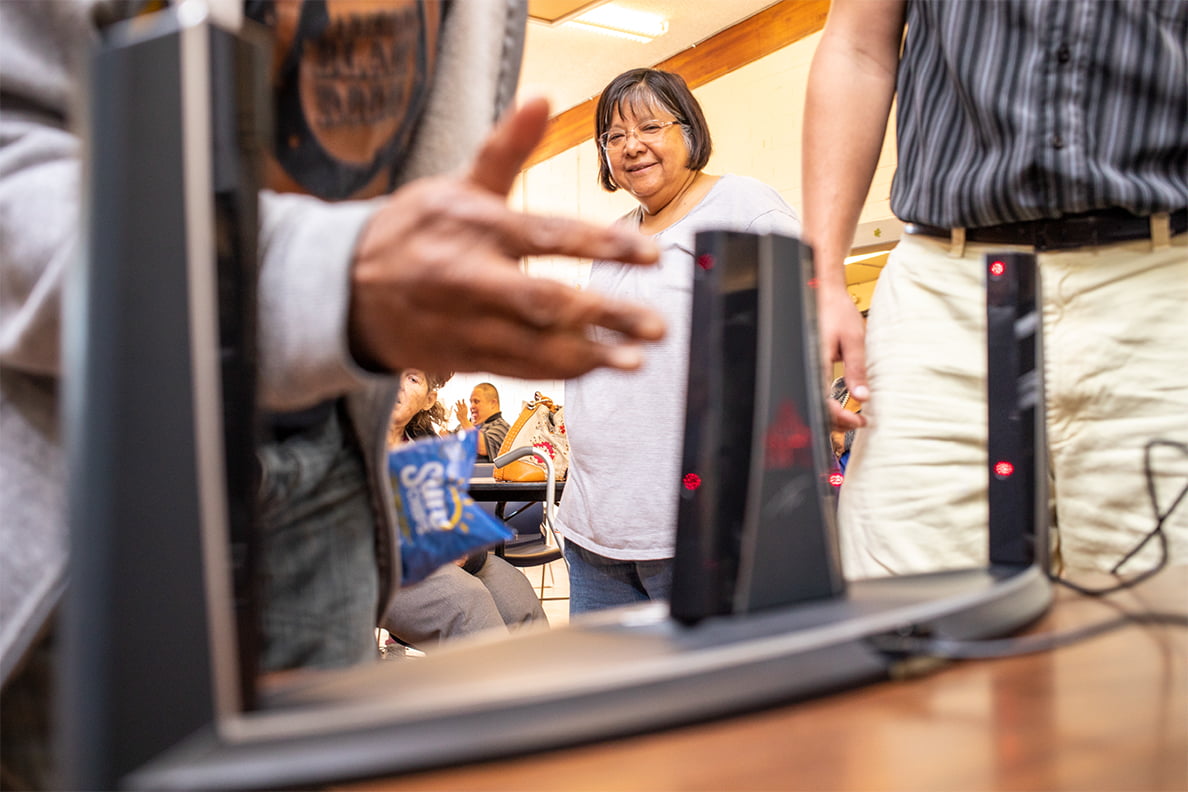 Volunteer
Becoming a volunteer can be as rewarding for you as it is for our members who benefit from being with you!
Volunteer opportunities are available in:
Creative Arts
Music
Creative Cooking
Fundraising/Event Planning
Photography/Videography
Public Relations/Outreach
Site Beautification Projects
Hear about events, updates and more