[vc_row rt_row_background_width="default" rt_row_style="default-style" rt_row_borders="" rt_row_paddings="true" rt_bg_effect="classic" rt_bg_image_repeat="repeat" rt_bg_size="cover" rt_bg_position="right top" rt_bg_attachment="scroll" rt_bg_video_format="self-hosted"][vc_column rt_wrp_col_paddings="false" rt_border_top="" rt_border_bottom="" rt_border_left="" rt_border_right="" rt_border_top_mobile="" rt_border_bottom_mobile="" rt_border_left_mobile="" rt_border_right_mobile="" rt_bg_image_repeat="repeat" rt_bg_size="auto auto" rt_bg_position="right top" rt_bg_attachment="scroll"][vc_column_text]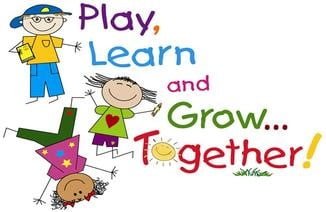 The Opportunity Tree works with transition aged youth to develop their individual pathways to the future. Students work on vocational curriculum and explore future opportunities while practicing social skills and achieving their goals.
The Youth Transitions Program provides comprehensive center and community-based services to youth ages 14-22 with developmental disabilities including autism, epilepsy, cerebral palsy and cognitive impairment. This program offers structured day programming over the summer and after-school programming during the school year. Instruction will include training in life skills, social skills, physical fitness, and healthy living with the primary focus on vocational training. Participants in the program will enjoy cooking classes, community outings, structured social activities. Vocational training curriculum will be presented in structured lessons and be integrated throughout activities. The program will be a resource to families who have a loved one with a disability that is soon to be exiting high school. The Youth Transitions Program offer comprehensive services to support youth and families through this time.
Please call for more information:
Perry – 602.956.0400
Casa Grande – 520.836.7666
Maricopa – 602.777.7688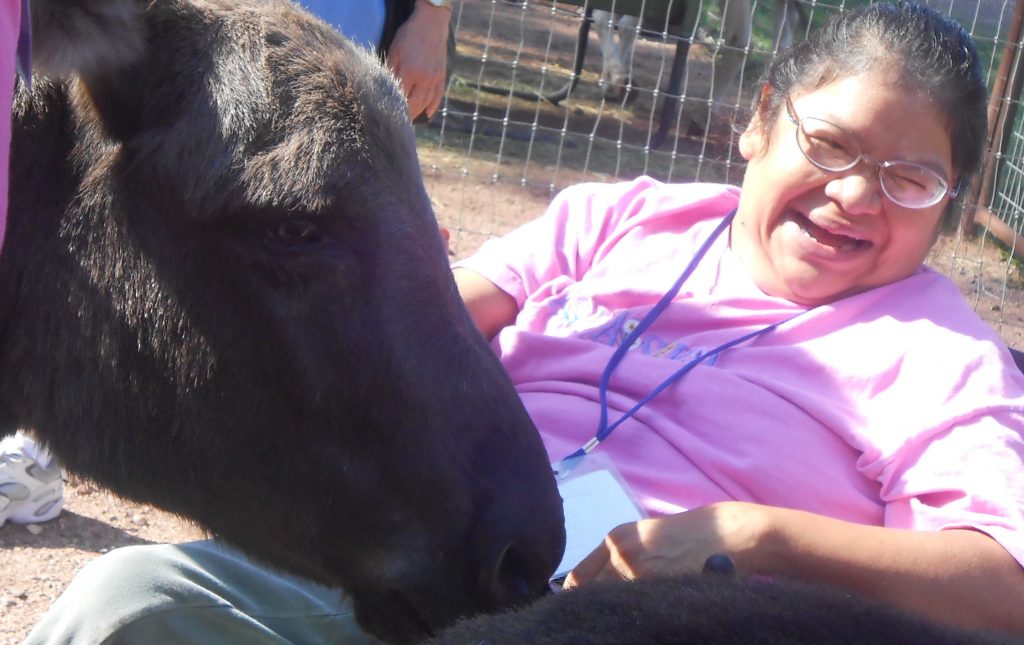 [/vc_column_text][/vc_column][/vc_row]