Business Partnerships
The Opportunity Tree partners with local and national companies to match our members' skills with solutions for real business needs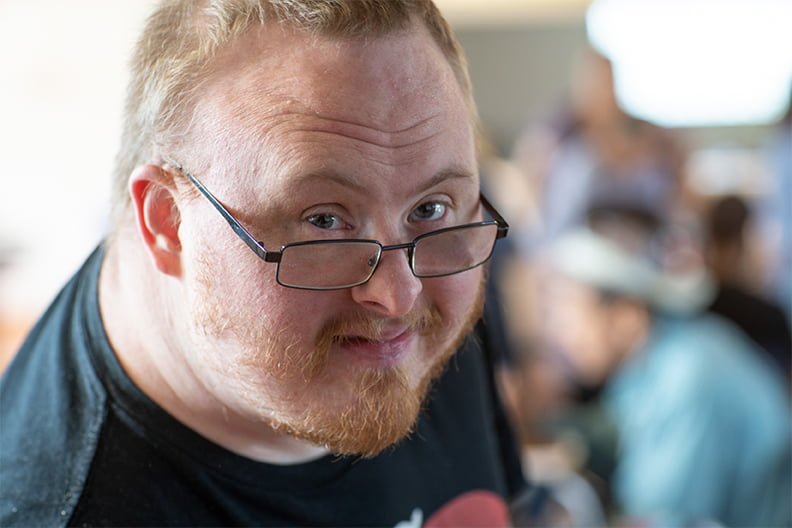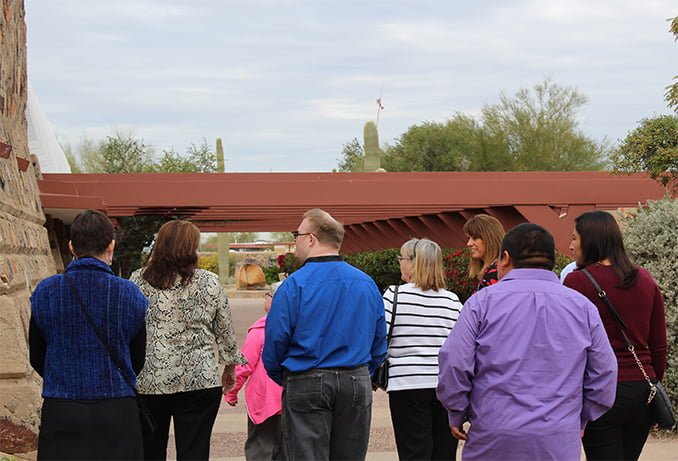 Our members trained through our vocational training programs offer a variety of skills and an ability to produce excellent work. Consider collaborating with The Opportunity Tree to find a high quality and reliable workforce.
Our members are employed for:
Assembly services
Document services
Collating and inserts
Envelope stuffing
Package assembly
Packaging and repackaging
Order fulfillment
Kitting
Shipping
Janitorial Services
Landscaping Services
Commercial
Residential
Our Partners
We are proud to partner with the following companies and organizations to provide employment opportunities for individuals with developmental disabilities.
Why Partner with The Opportunity Tree?
Employing a diverse workforce that reflects your customer base helps you develop better solutions to your business problems.

Having a diverse workforce often leads to increased customer loyalty.

Diverse workforces increase team member engagement.

Individuals with developmental disabilities have proven to be incredibly reliable employees with greater job retention, less absenteeism and similar job performance ratings to individuals without developmental disabilities.
Why Partner with The Opportunity Tree?
Contact us to discuss how The Opportunity Tree and our employees can support your company's needs.
Visit Untapped Arizona for more information on ways to incorporate people with disabilities into your workforce.
Hear about events, updates and more