The Opportunity Tree provides many services for adults and youth with intellectual and developmental disabilities in Arizona. Our mission is to provide individualized support to the people we serve, who we call our members, so that they can be independent, happy and healthy.
FOR YOUTH
—After School and Over Summer
We know it's important to support youth in their journey to becoming adults. Our program offers training and a social setting that helps them thrive.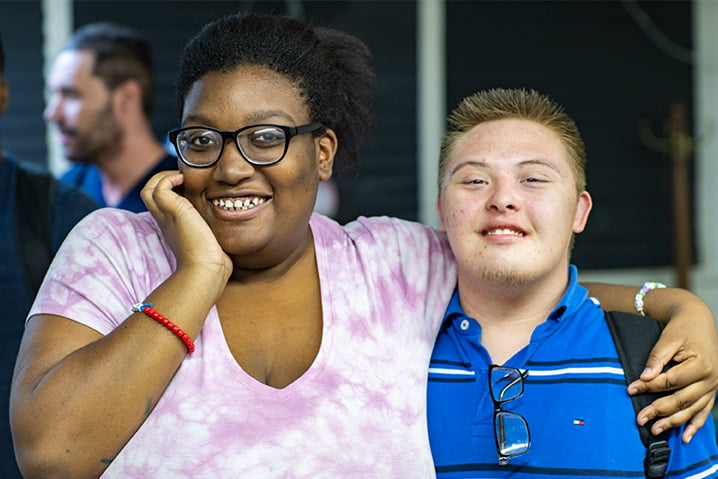 This program is designed for youth transitioning out of the school system to develop their pathways for the future.
FOR ADULTS
—Work and Daytime Activities
Our adult members have a wide range of abilities and we offer a wide range of programs to fit their individual needs.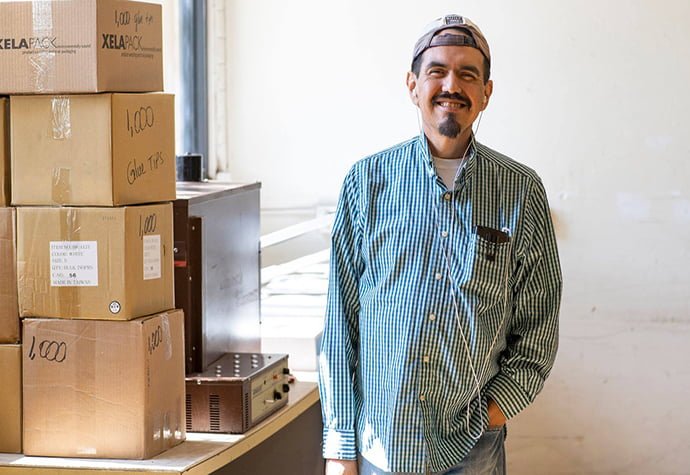 Our interactive activities help members gain skills to be more independent in their employment.
Members learn to increase their independence in daily living, to be active in the community and to cultivate social skills.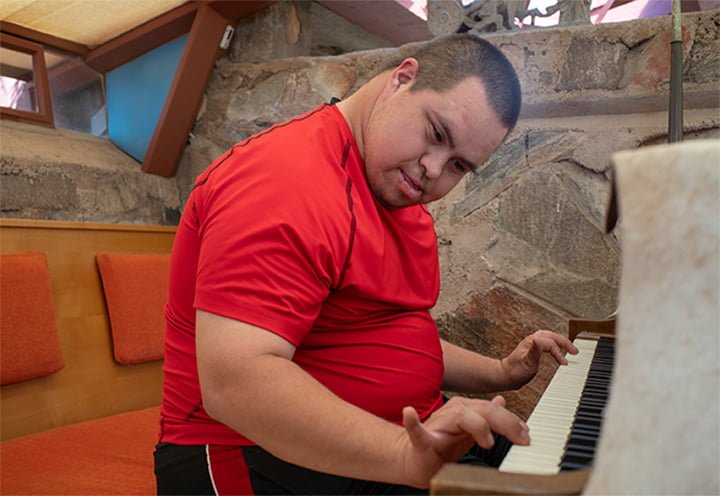 Fun and instructive art projects help members hone their skills in following directions and advocating for their wants and needs.
Creative Arts opportunities are offered through our Employment Services, LEAF and Tree Fort Youth Programs.
FOR ADULTS
—Living Arrangements
Our housing programs empower our members to lead independent lives and find a living situation that best suits their needs.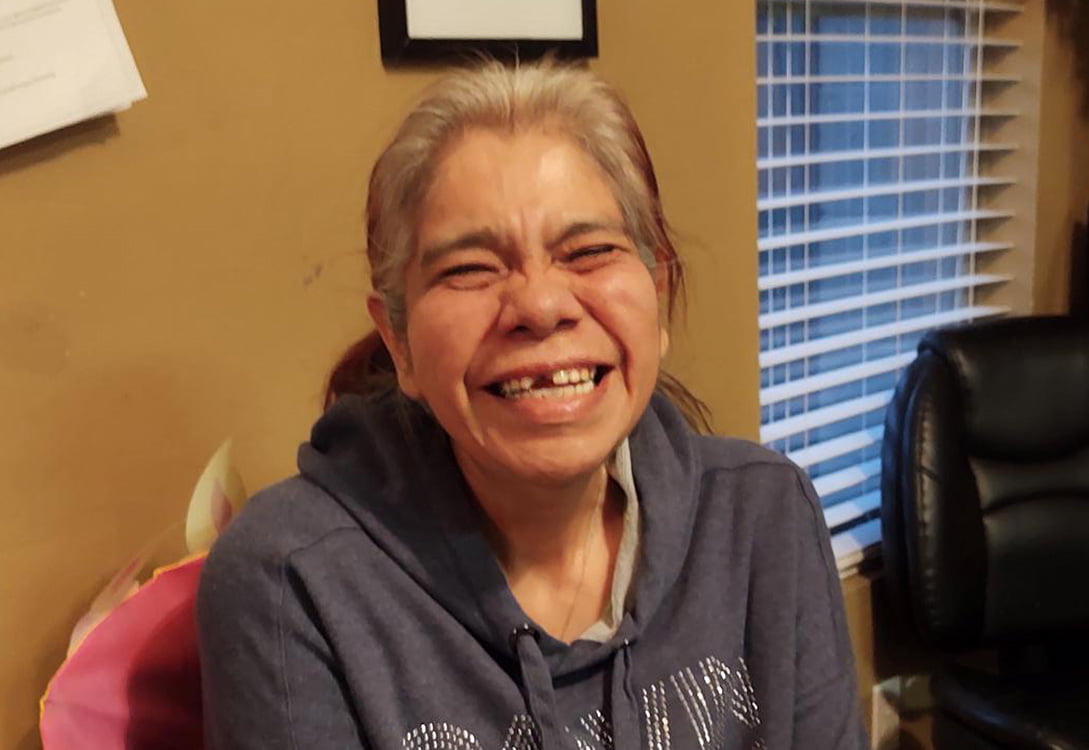 We offer group home and IDLA living situations that give members individualized support and comfortable environments.
We provide in-home support for individuals with disabilities who are living on their own or with their families.
Phoenix
3146 E. Windsor Ave.
Phoenix, AZ 85008
Casa Grande
209 W. 1st St.
Casa Grande, AZ 85122
Avondale
328 W. Western Ave.
Avondale, AZ 85323
Maricopa
19756 North Maricopa Rd.
Suites #108 & 109
Maricopa, AZ 85139
Campus Hours: 
Monday - Friday - 8 AM - 6 PM
The Opportunity Tree is closed on federal holidays.