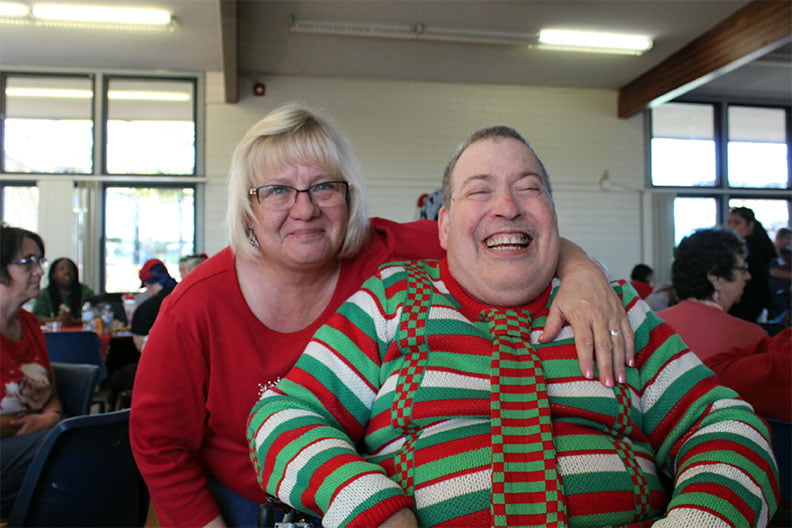 Home and Community Based Services
The Opportunity Tree offers in-home support to adults with intellectual and developmental disabilities in Arizona who are living on their own or with their families. Our trained professionals offer individualized care and support to increase independent living skills.
Our services include:
Respite care – Our staff spends time with members to allow family members and caregivers to have personal time.
Attendant care – Our trained professionals help members with their personal hygiene.
Habilitation services – Our staff helps members learn to achieve personal goals around independence and social skills.
The staff who provide these services are known as Direct Support Professionals. They will meet the personal needs of the members, provide instruction on individualized goals and offer a respite to primary caregivers.
Services are often provided in the family home. Families and members have a choice in their Direct Support Professionals. The Opportunity Tree and families work together to ensure that goals and activities work for the member and support maximum independence.
How to Join
We offer Home and Community Based Services at our three locations in Phoenix (Perry Center), Casa Grande and Maricopa.
Complete our online interest form
Hear about events, updates and more