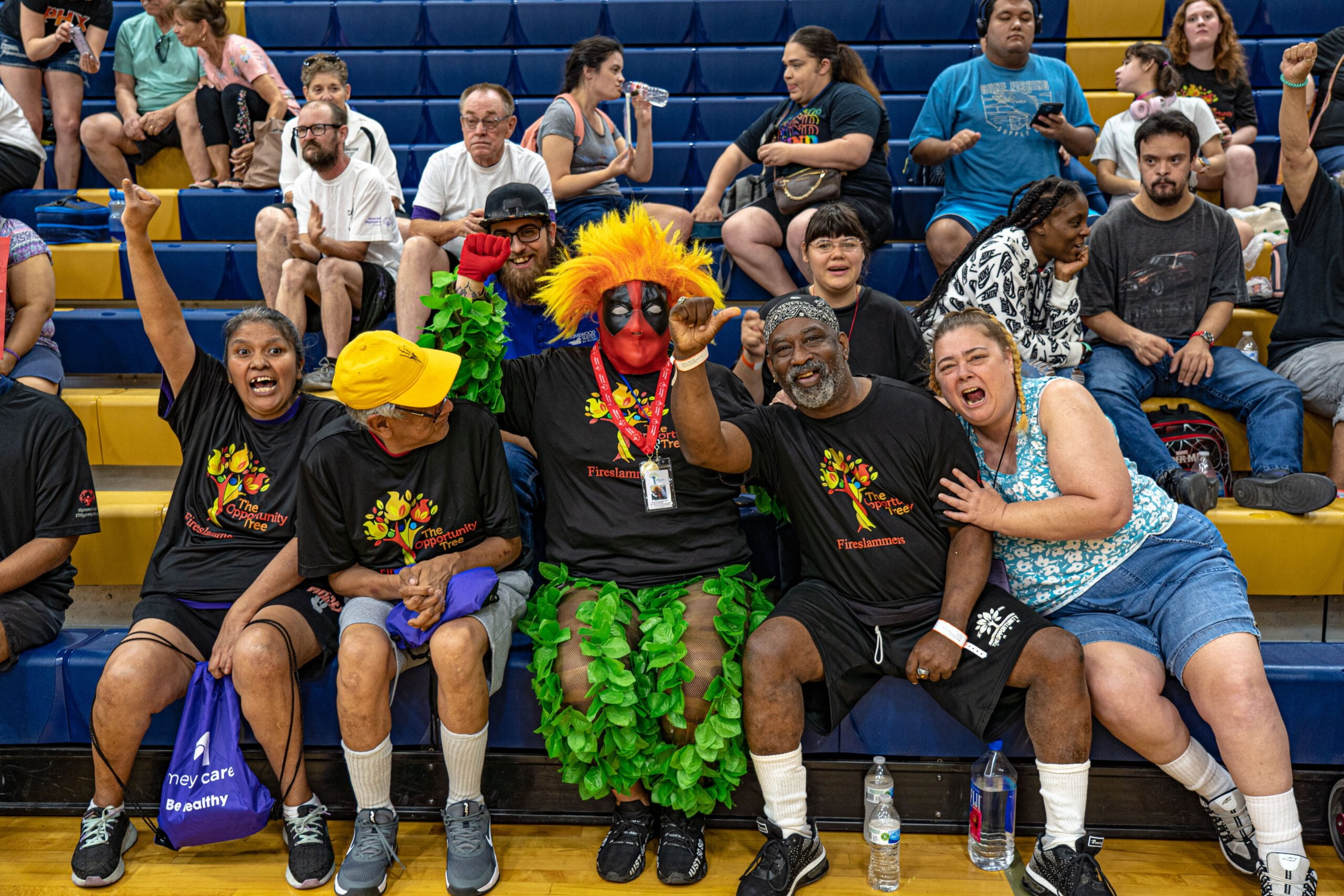 Since 2020, our hometown Fireslammers have been a proud partner of Special Olympics Arizona.
Over 75 Athletes from 4 of our campuses & our Community Living homes compete in 8+ sports.
Formats include Unified, Traditional, Team, and Individual Skills.
We're going all the way this year!
Who is THE Fireslammer?
The Fireslammer is a mythical being who emerges from the flames when it's time for victory!!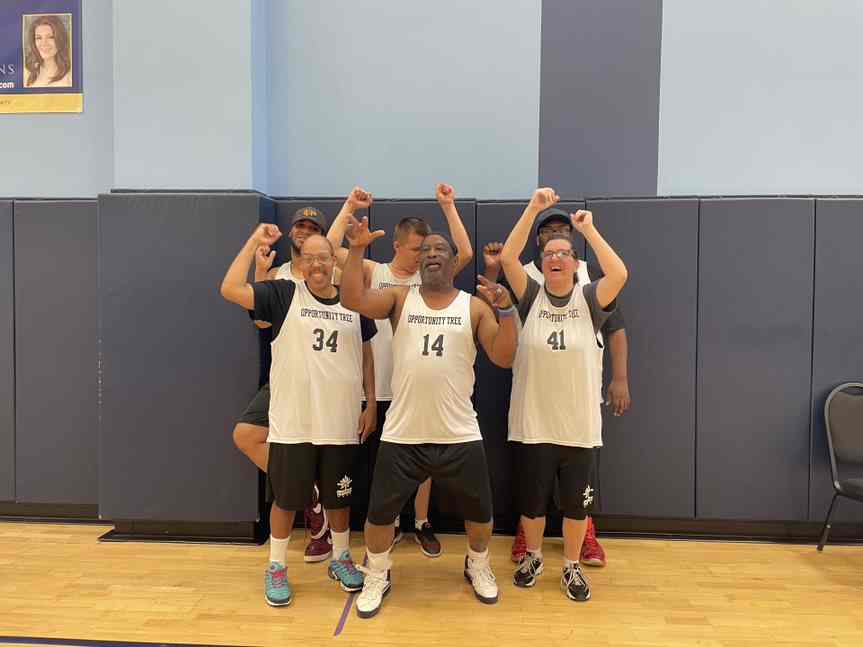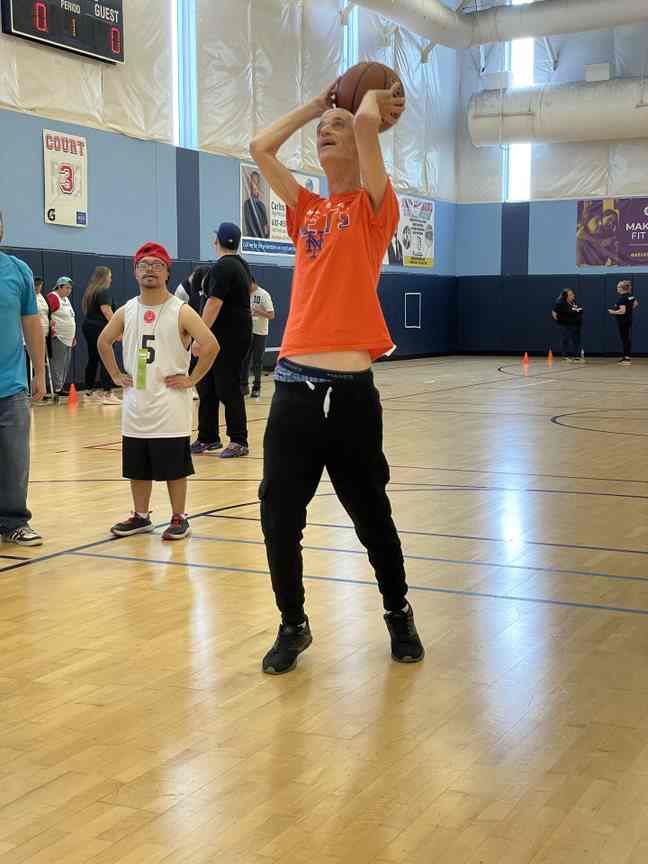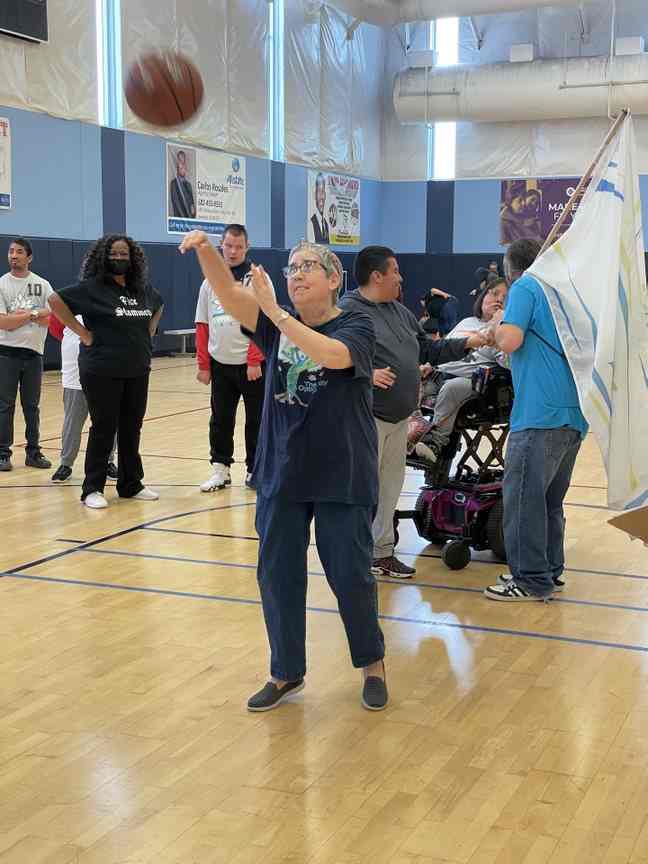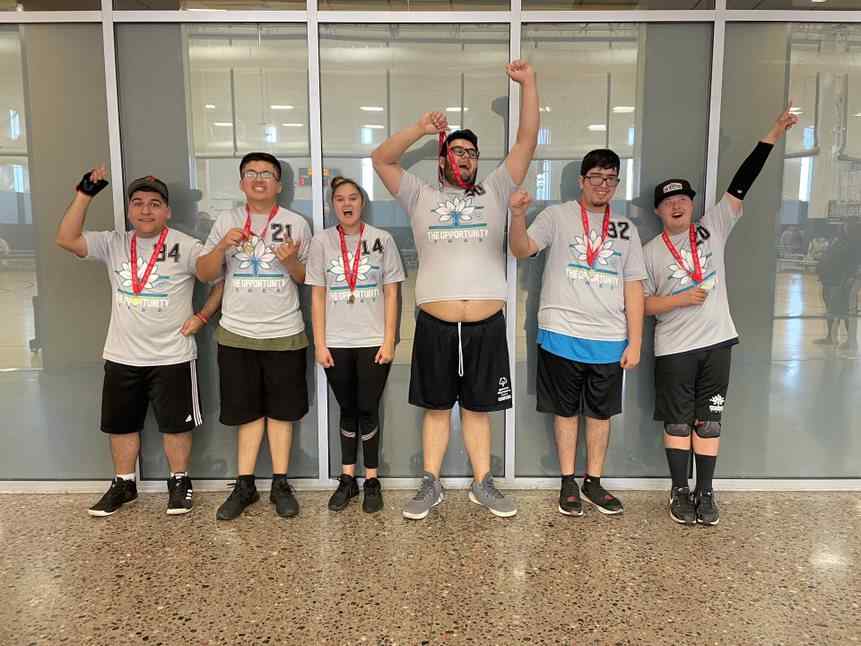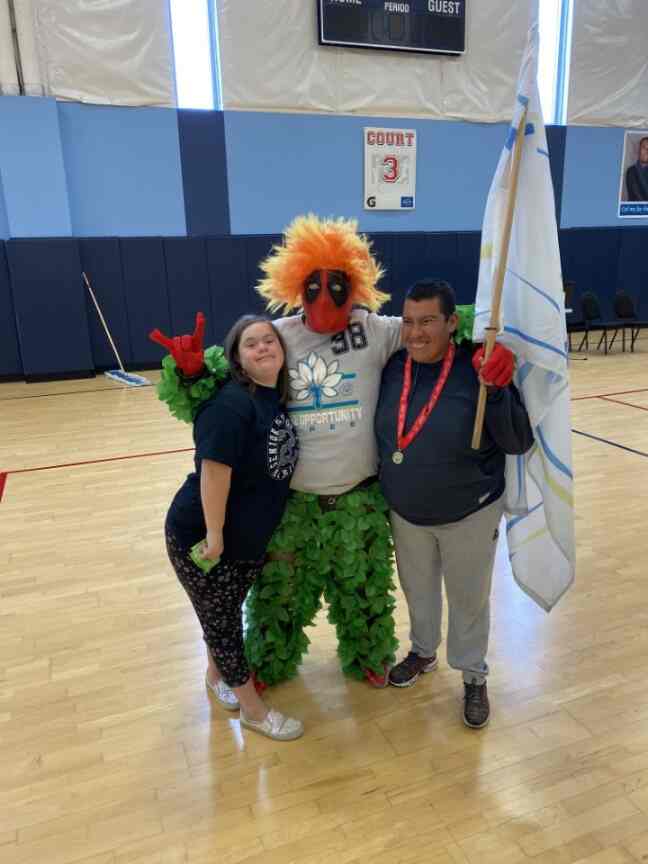 Basketball
The Fireslammer Nation is on a one-way ticket to Hoop City!! 
Basketball is one of Special Olympics' most well renowned sports and we lace 'em up every season. 
Step back jumpers, no look dimes, and taking it to the rack are just another day on the hardwood for your hometown Fireslammers.
Cheer
Our mighty Cheerleading squad suits up for competition every spring while also perfecting our craft at home games during basketball season. 
Pom-Poms, fired up energy, and indomitable spirit materialize into podium gold at both Area & State tournaments!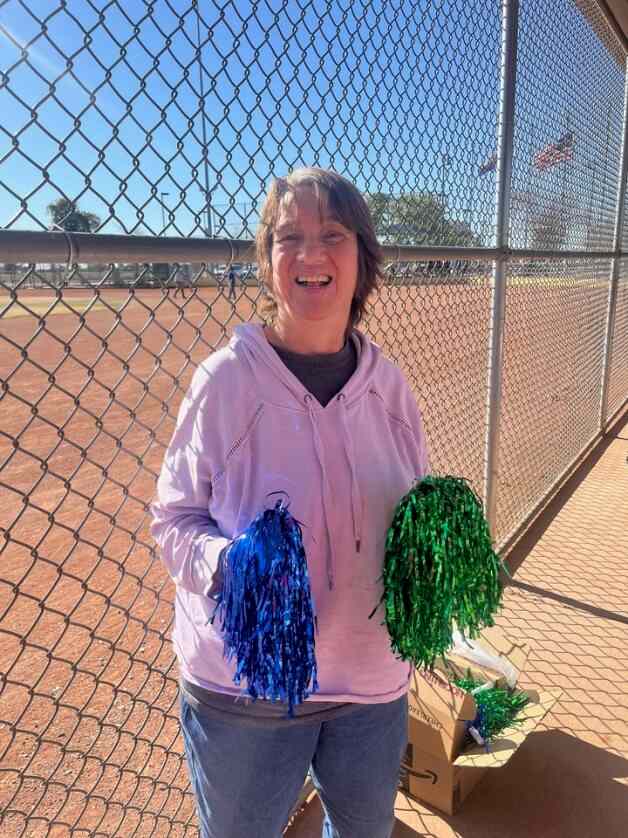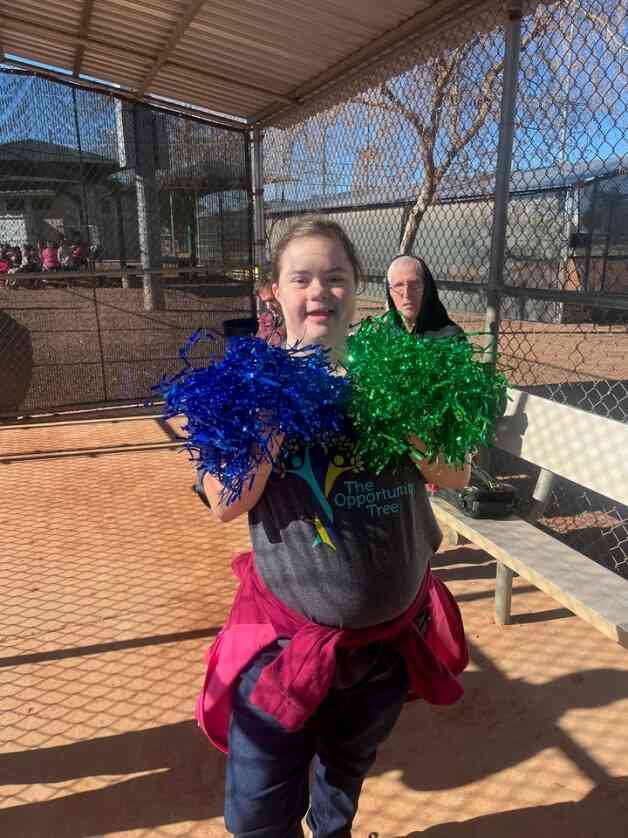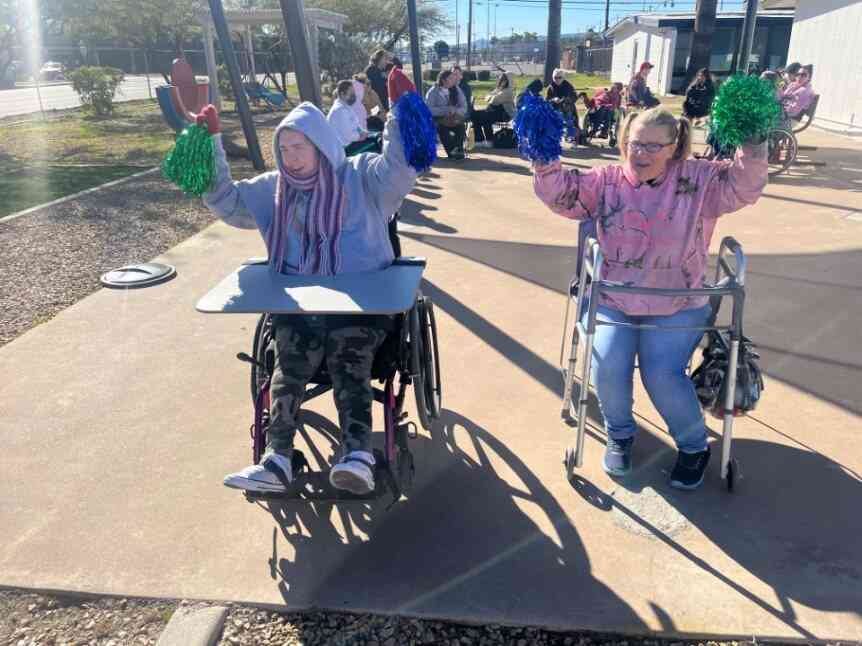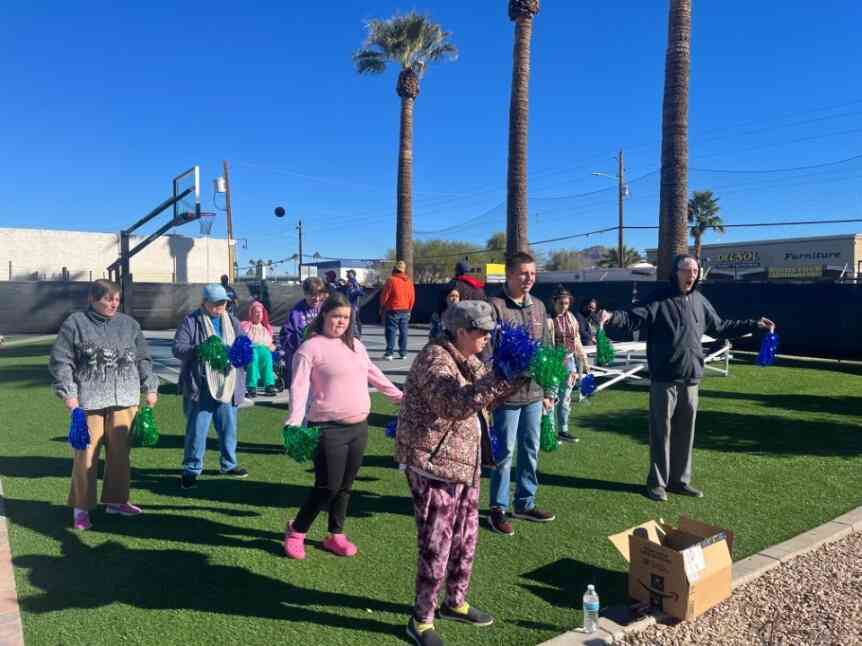 Track & Field
Burning up the track IS the Fireslammers' lane! 
Sprints, softball throw, shot put, racewalks, relays, assisted races, wheelchair slalom, and over 40 other events are open for business as we ignite the track and light up the field first at Area, then at State.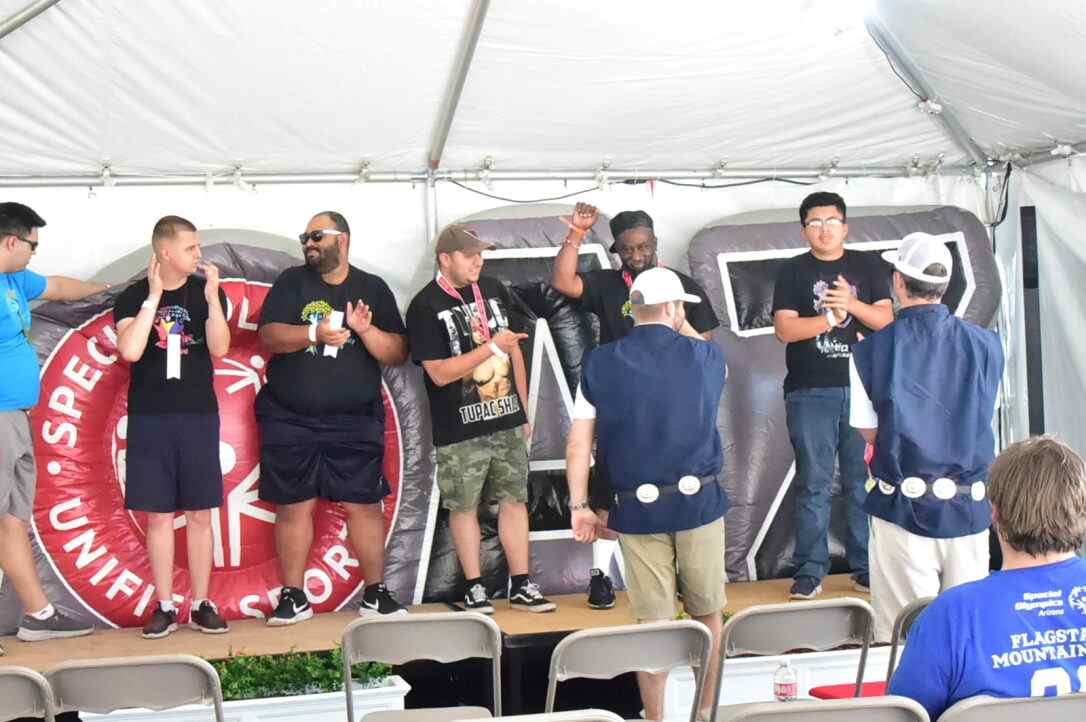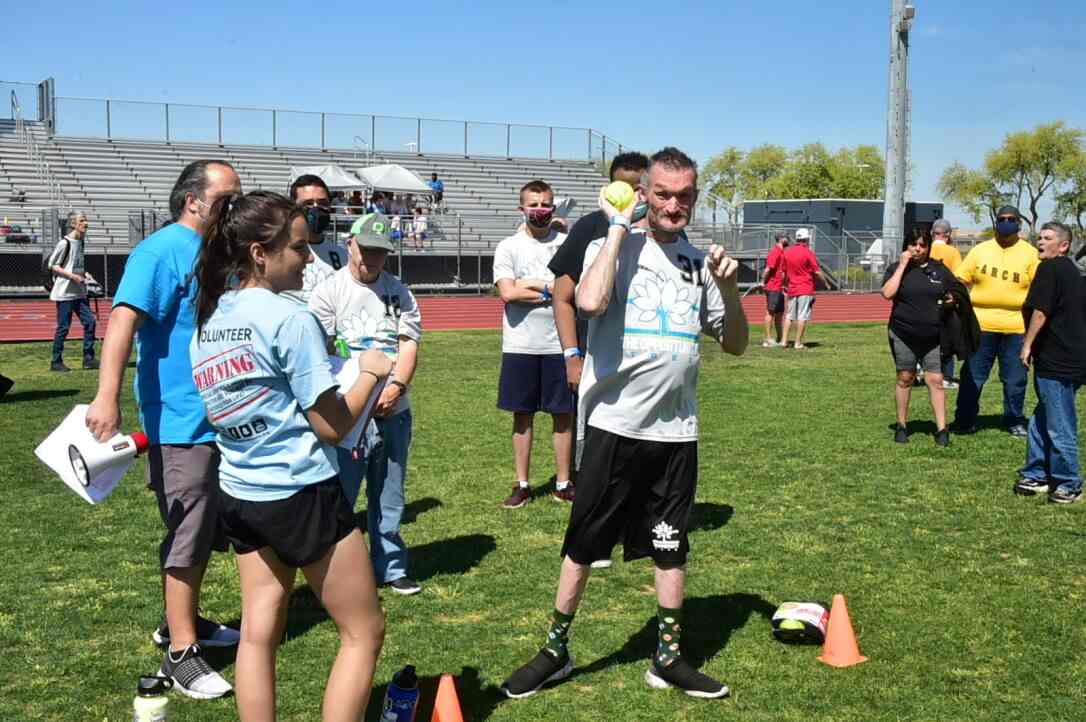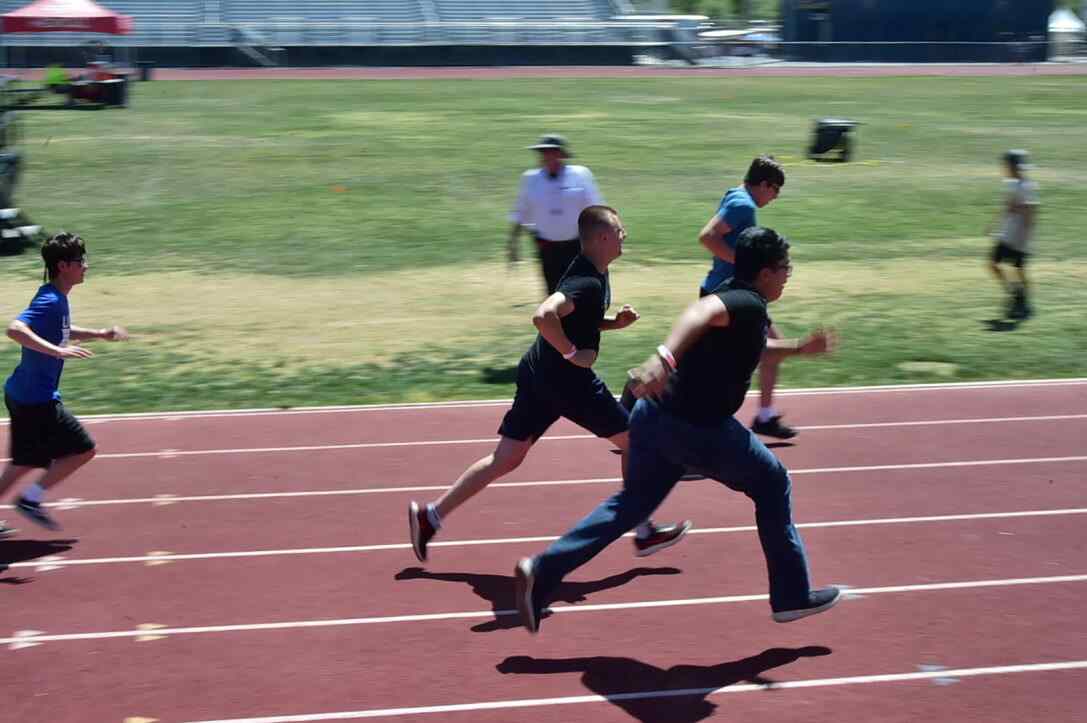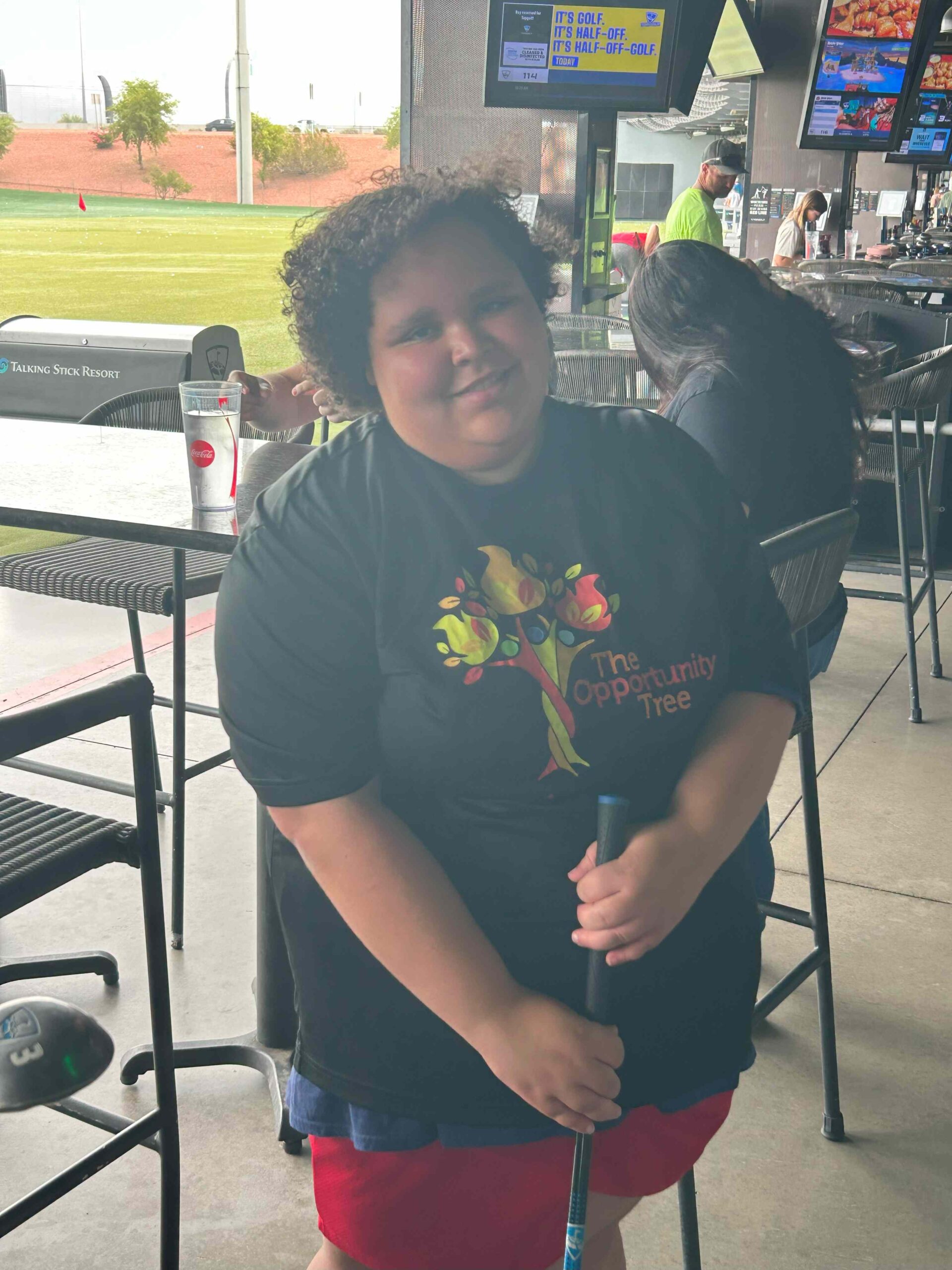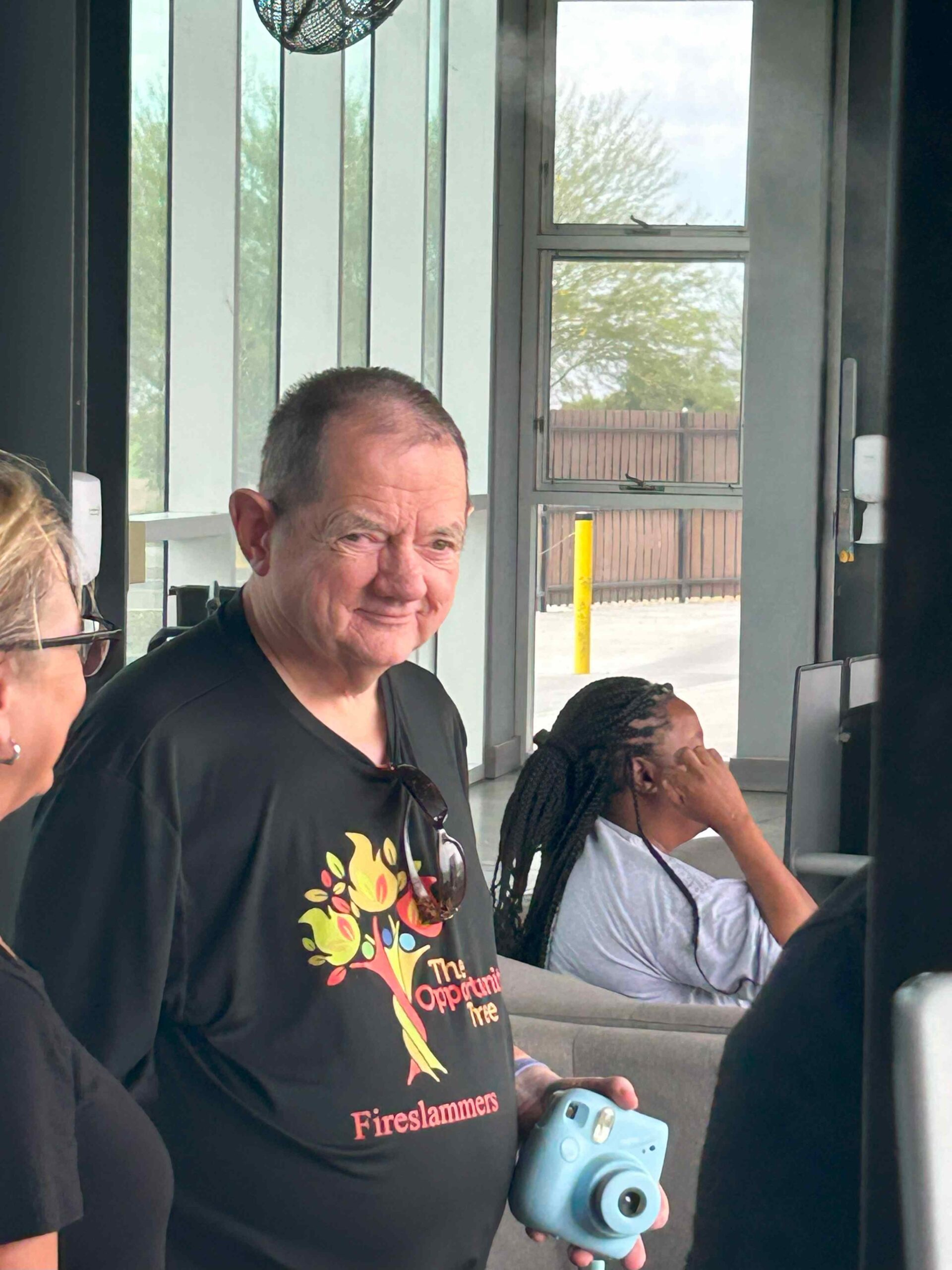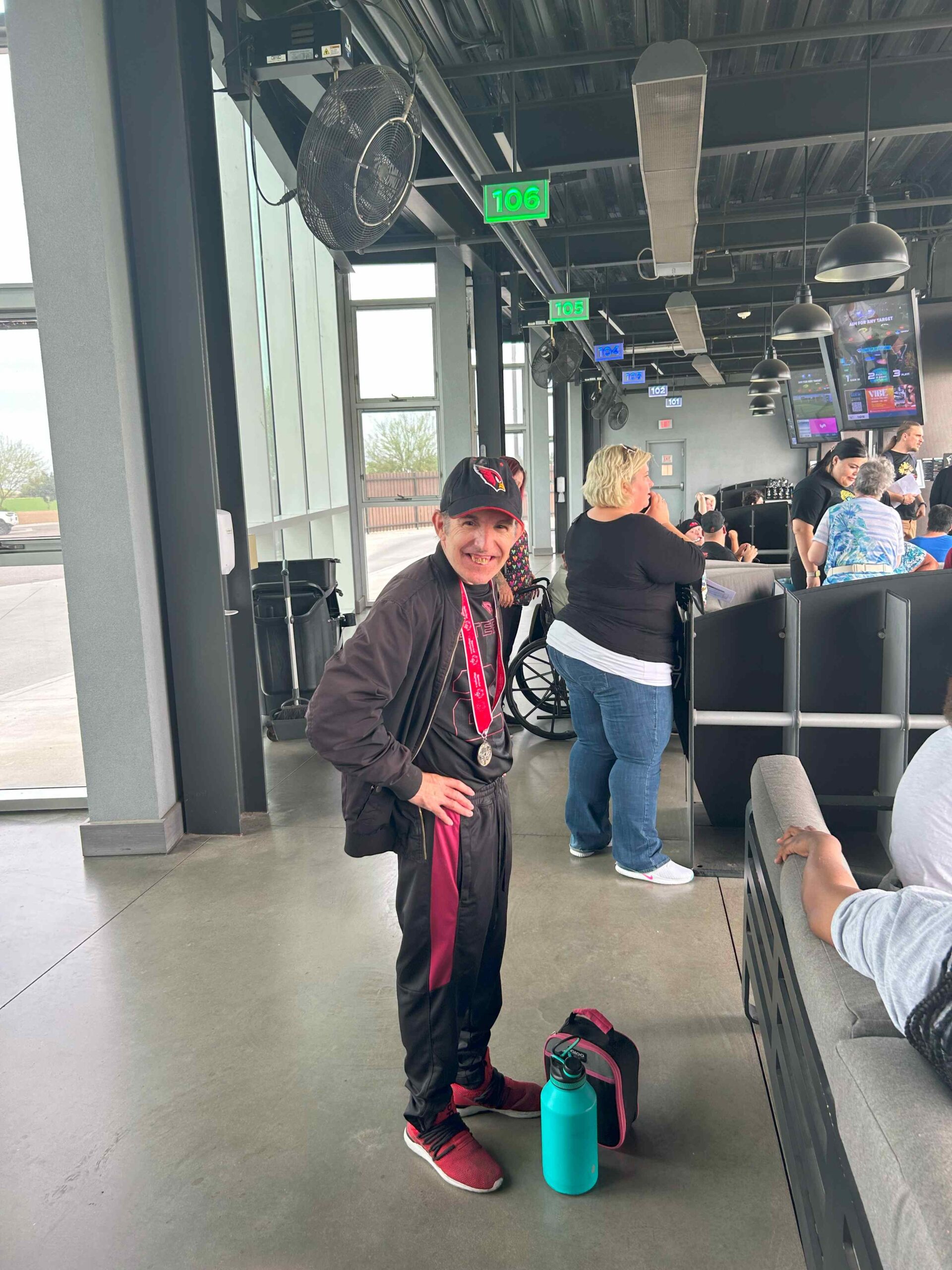 Topgolf
 The Fireslammers hit Topgolf bays across the state every summer to drive the long ball all the way to the gold. 
Champions are made on the Topgolf course-tee it high, watch the Fire fly!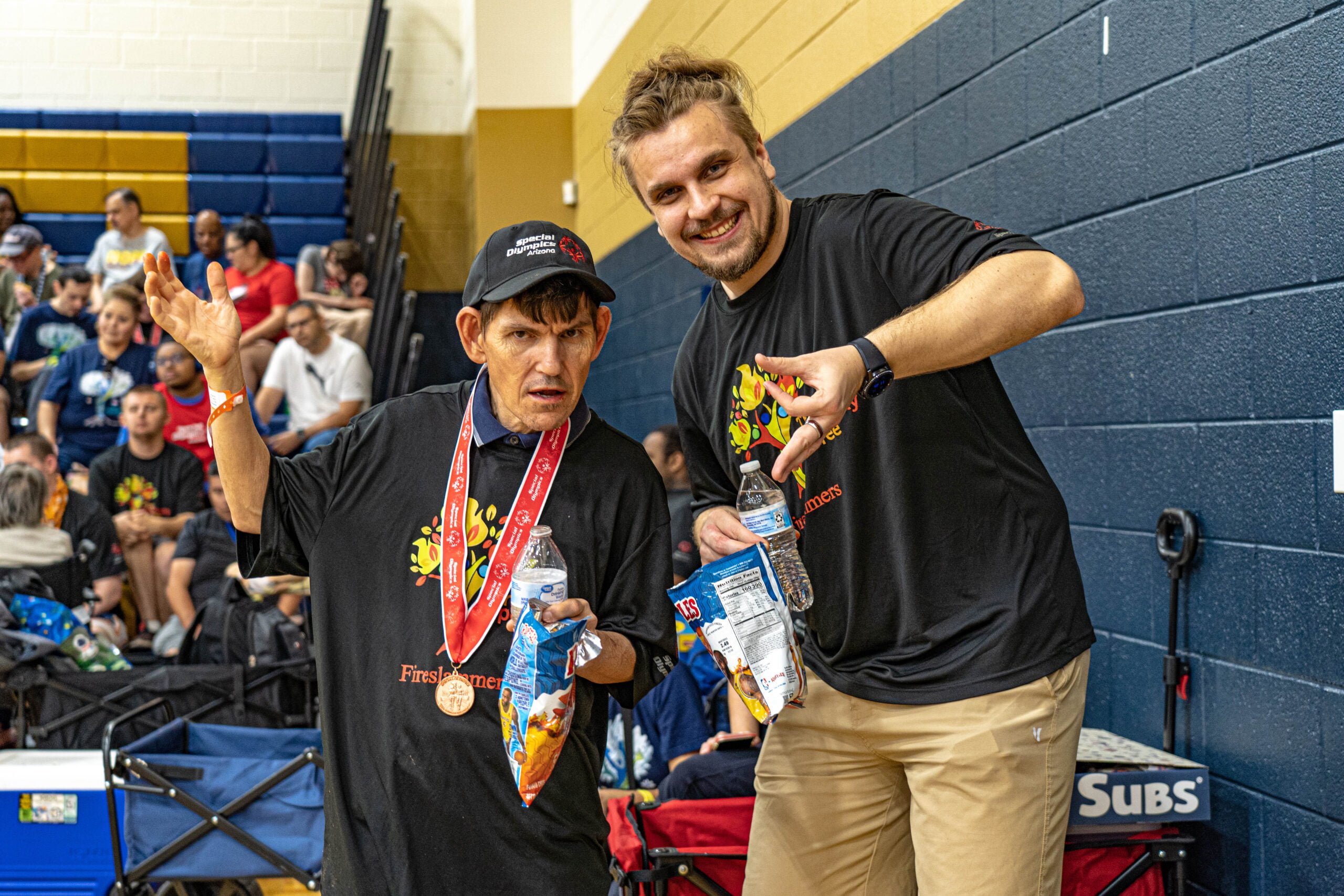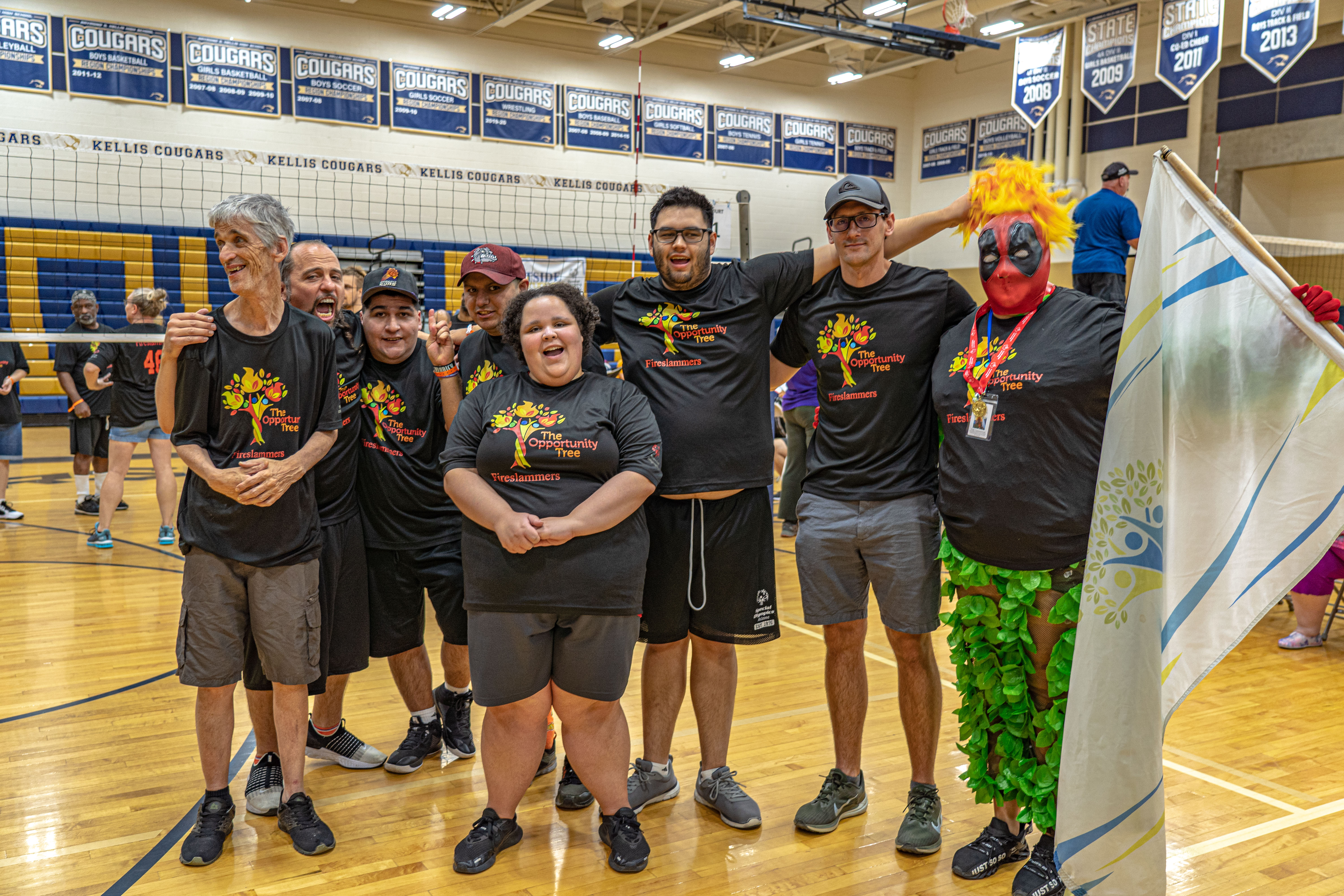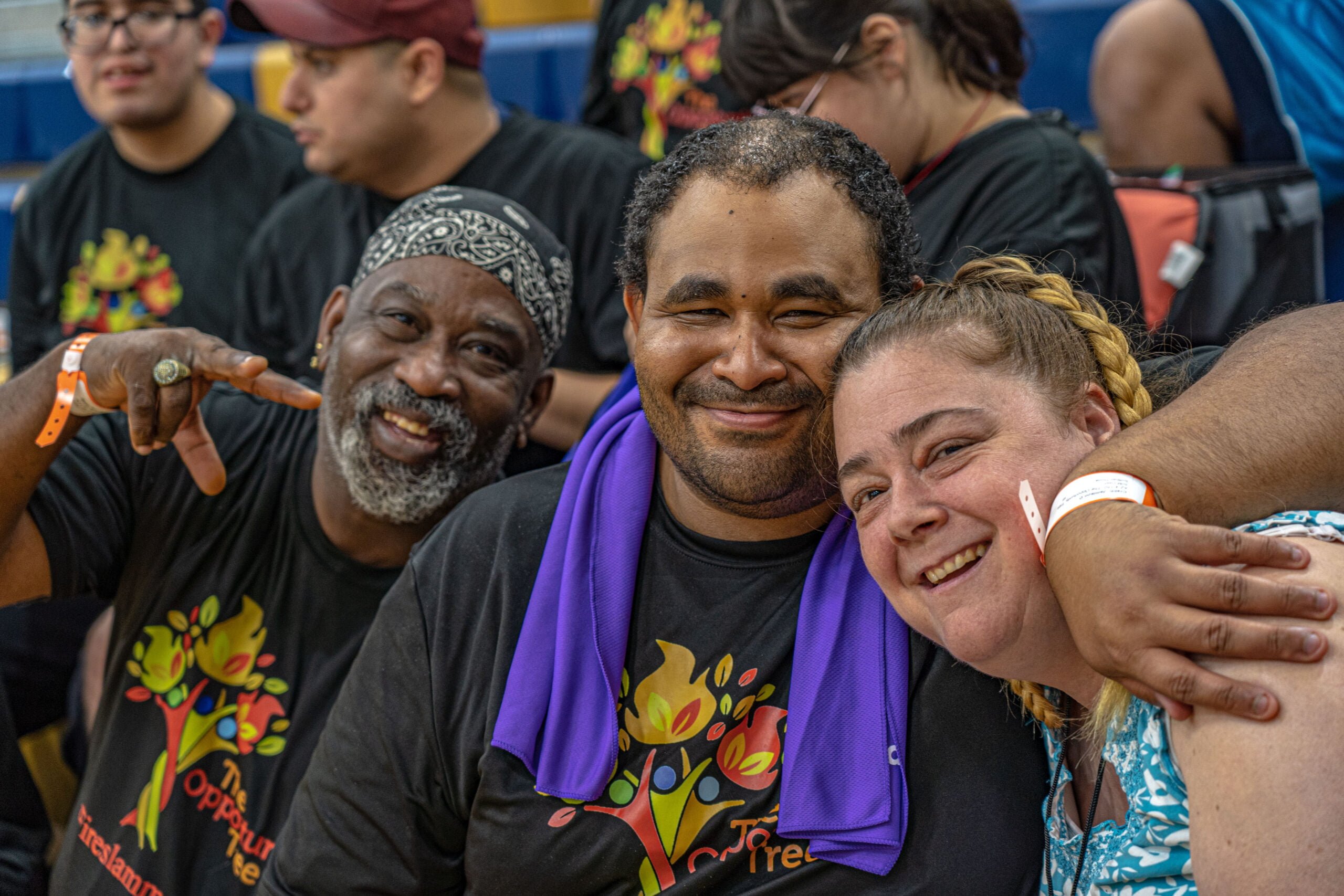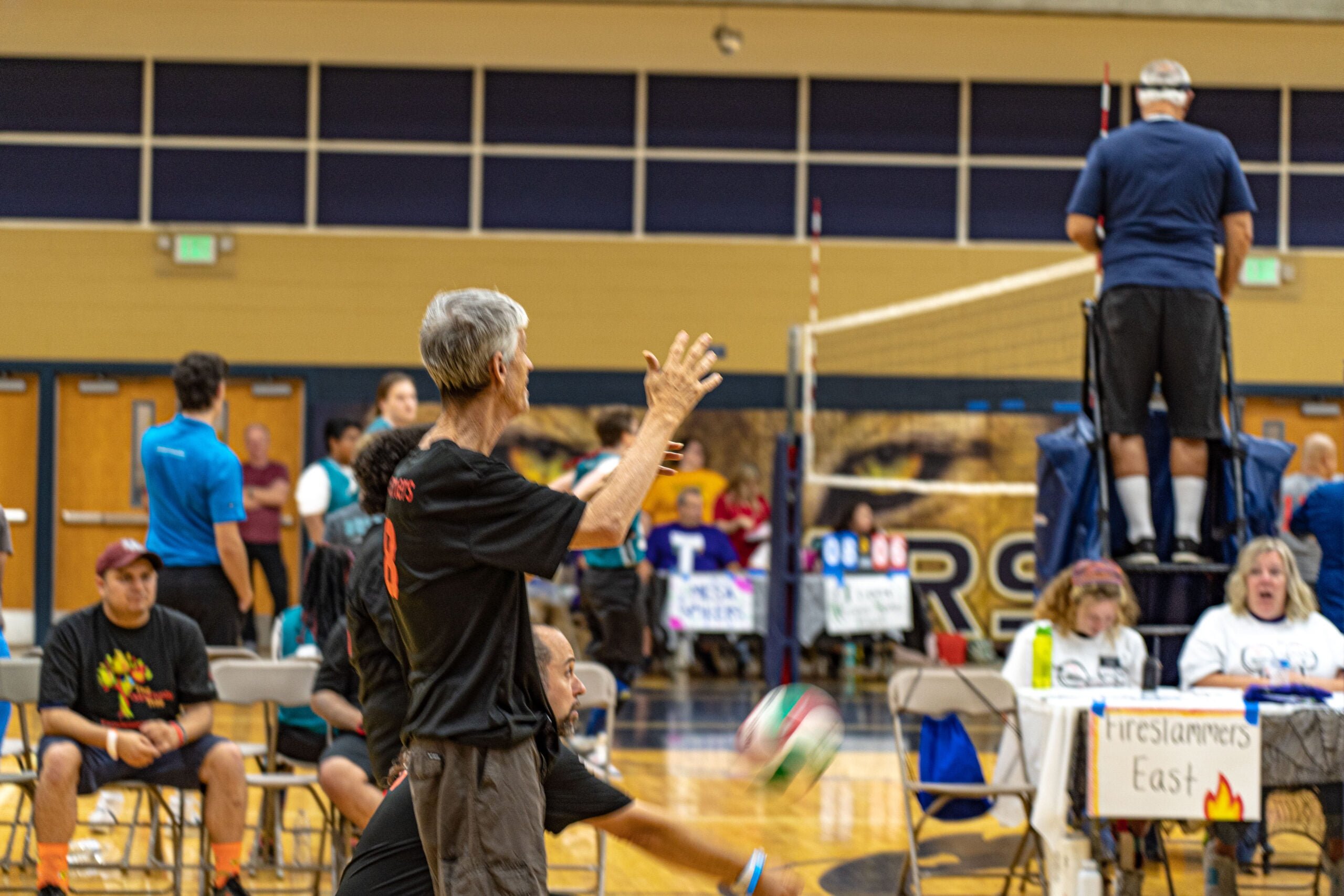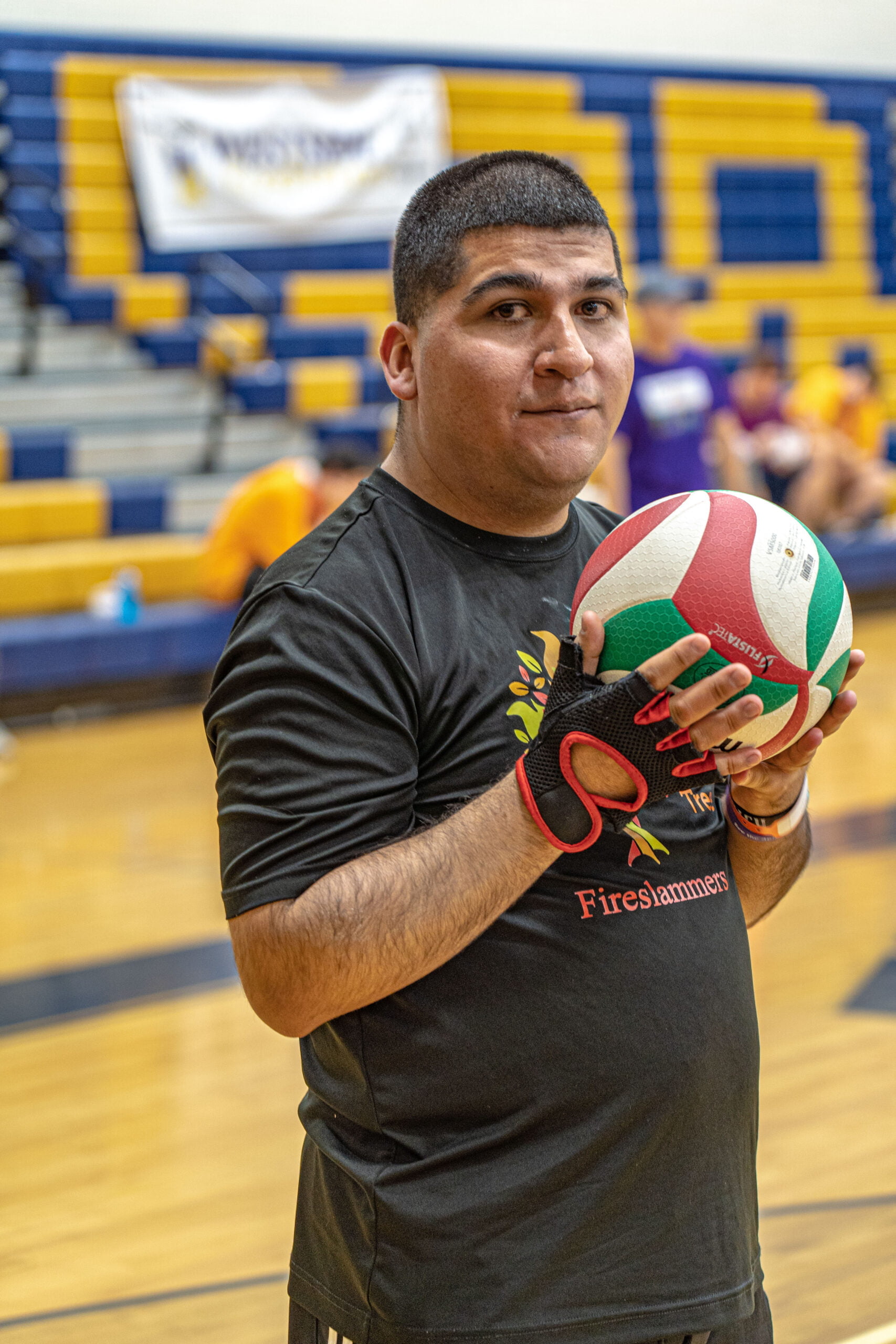 Volleyball
Serve's up, game on!  
The Fireslammers take to the court every spring to Bump the competition, Set the stage for the gold, and Spike it down the middle to the championship! 
Area & State tournaments? 
Been there, DUG that!

Bocce
One of the most accessible sports ever played, Bocce is more than just a backyard classic.  
The Fireslammers hit the courts every fall to tear up the turf, close in on the pallina, and roll to the gold at both Area & State competitions!
Bowling
 Those Fireslammers can roll, man! 
By far one of Special Olympics' most widely played sports, bowling is right up the Fireslammer Nation's alley! 
Strikes, Spares and Turkeys await the competition when we hit the lanes at an Area tournament near you.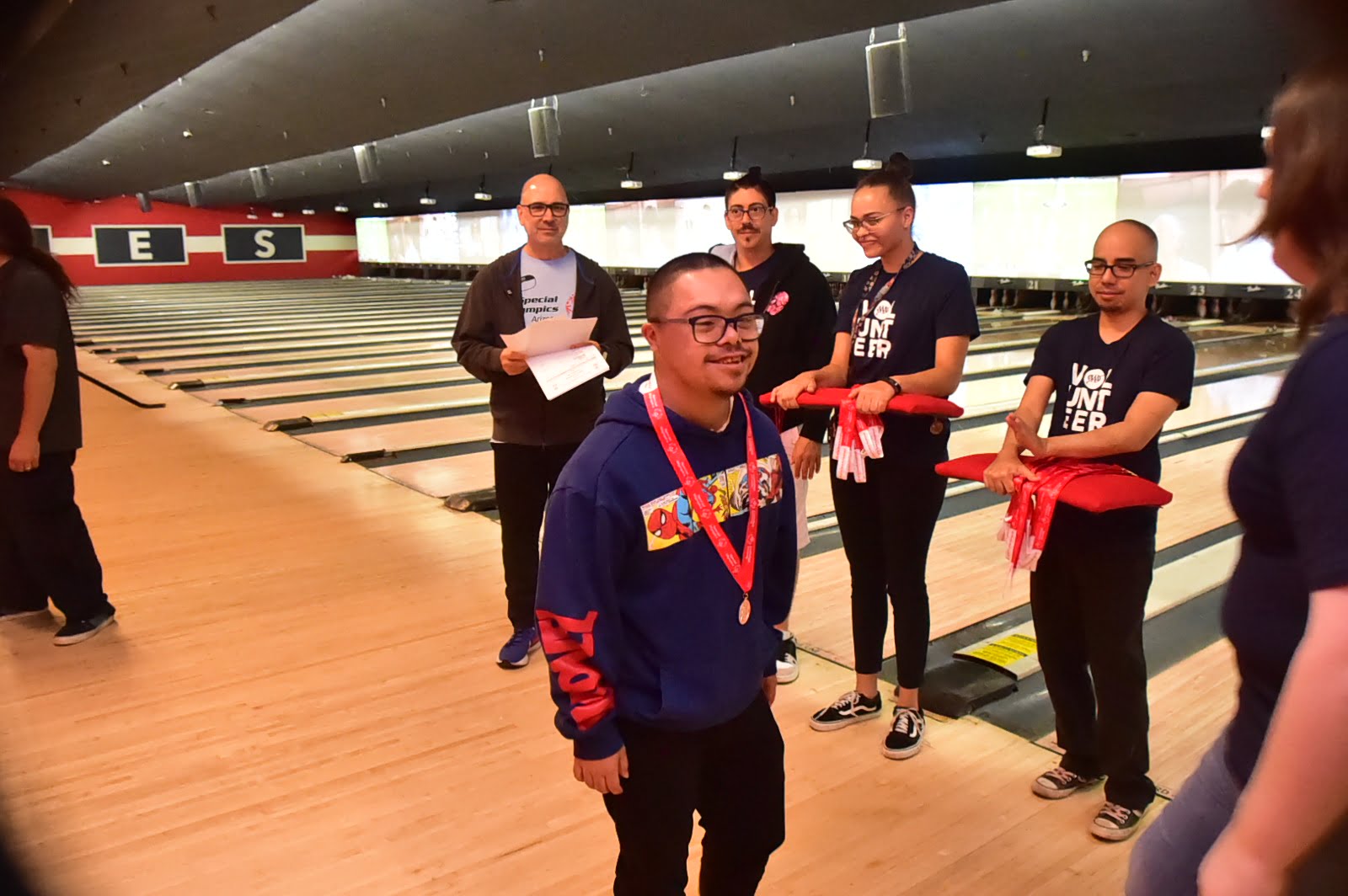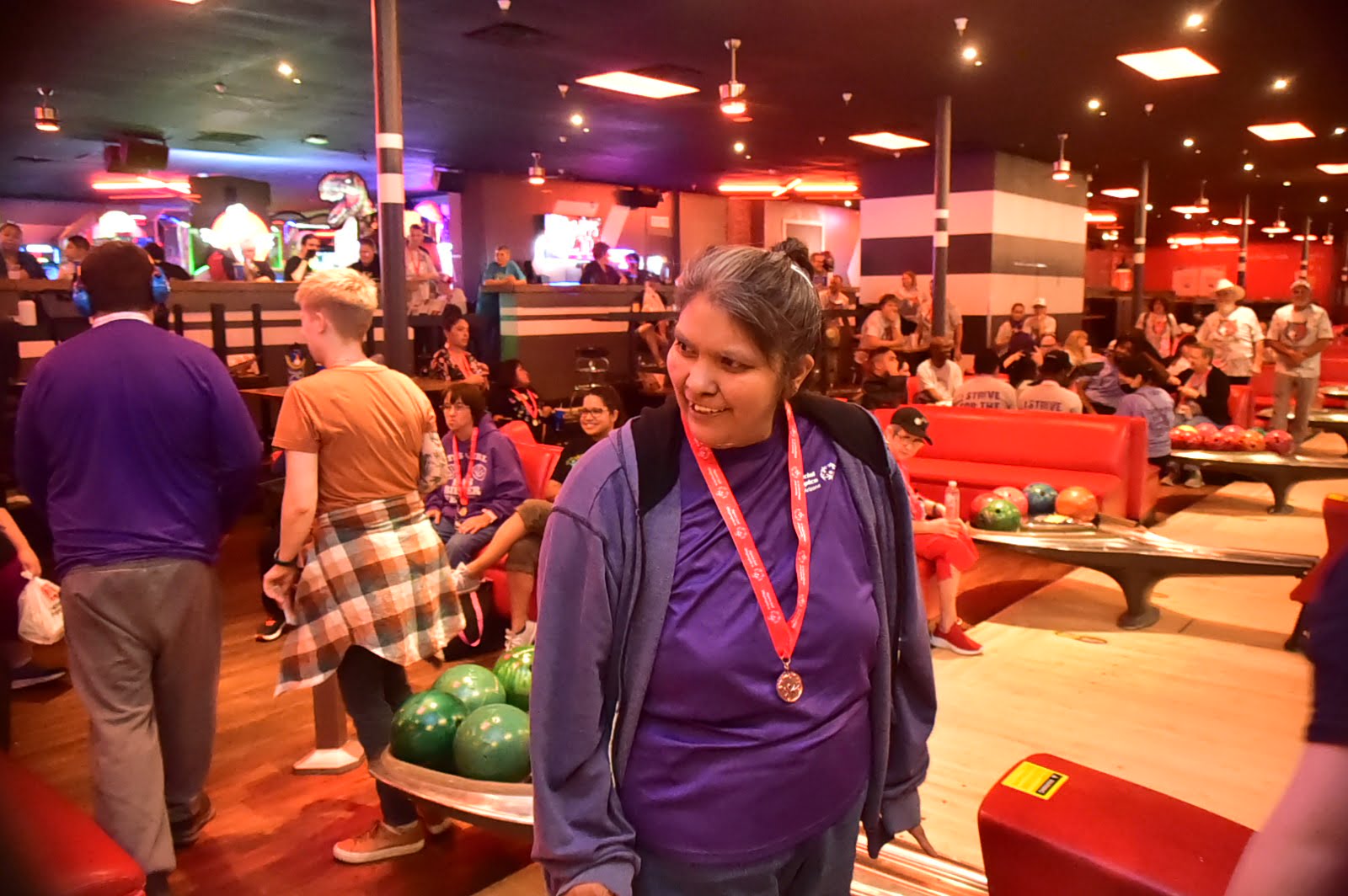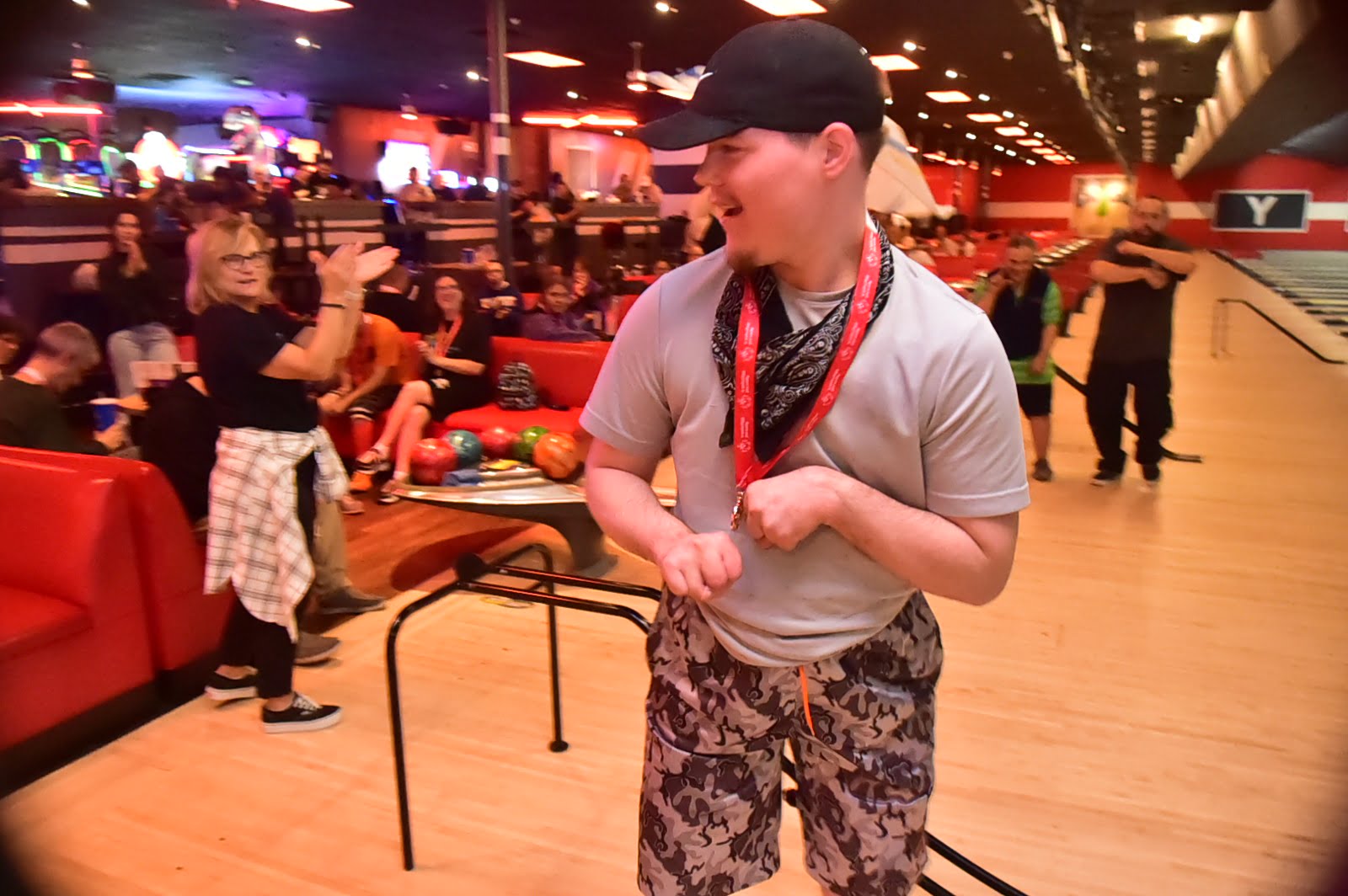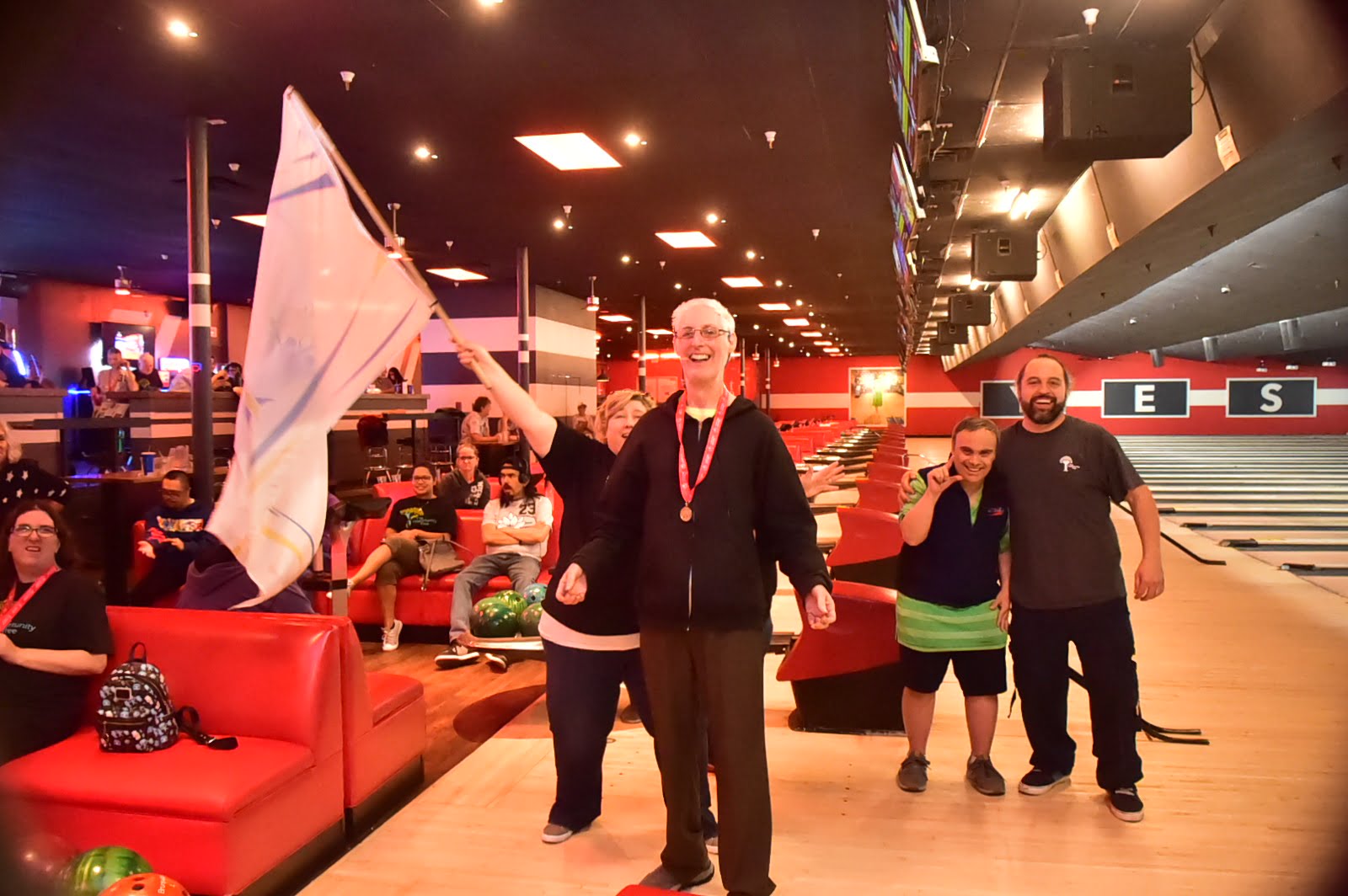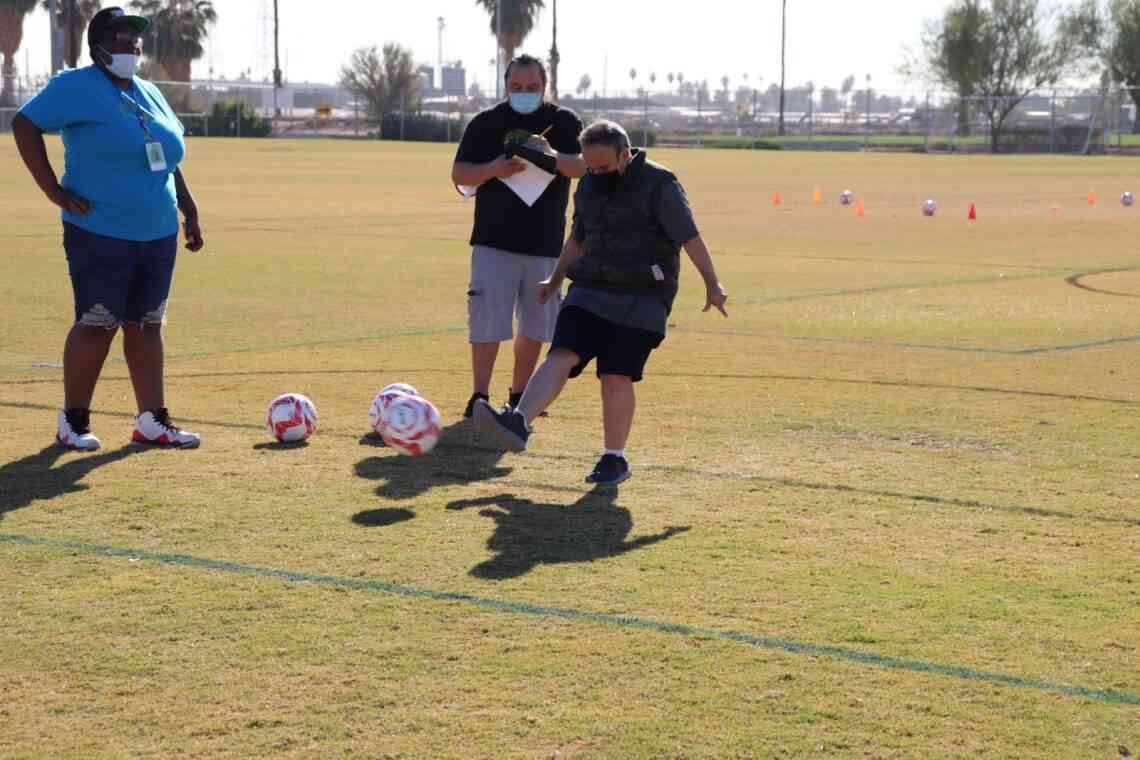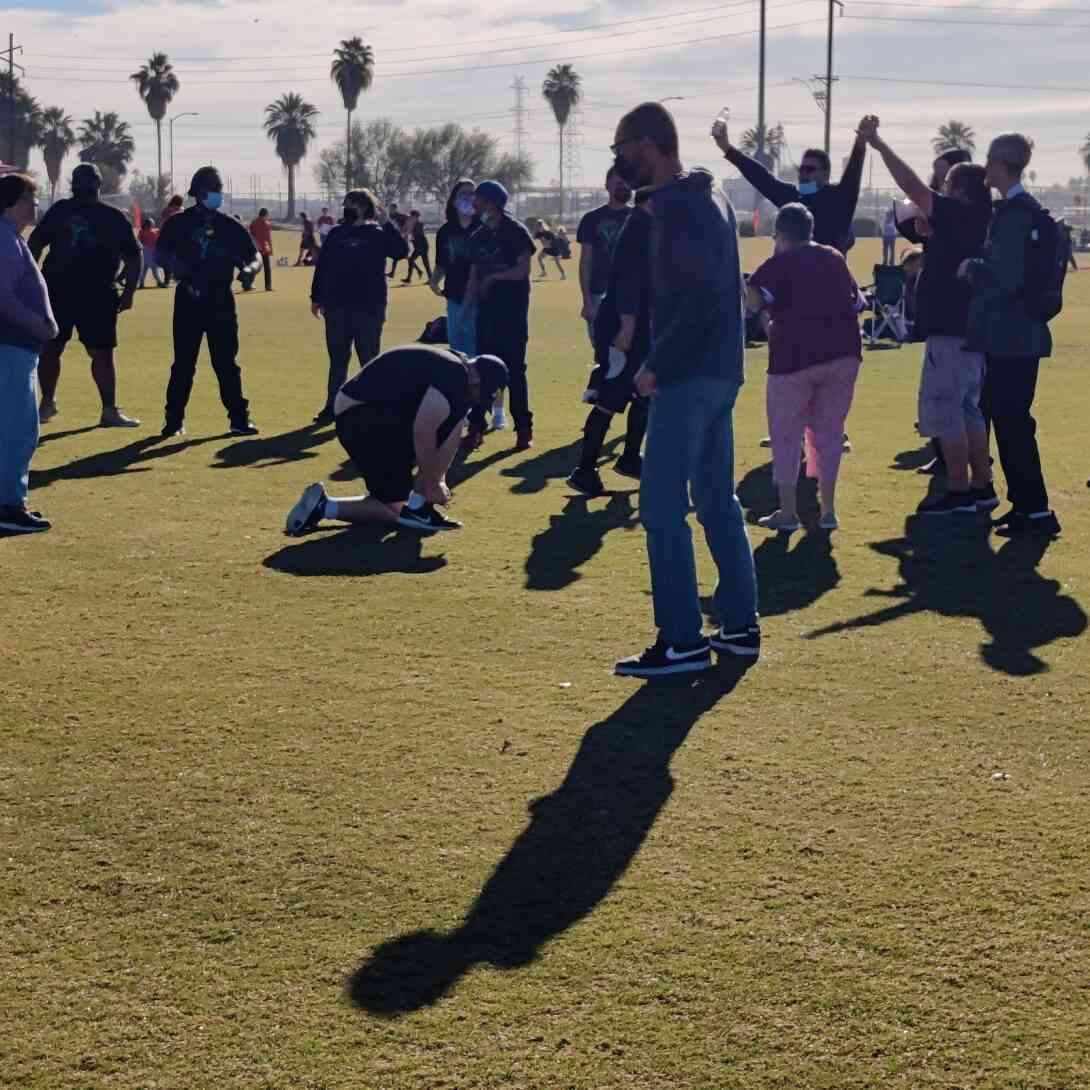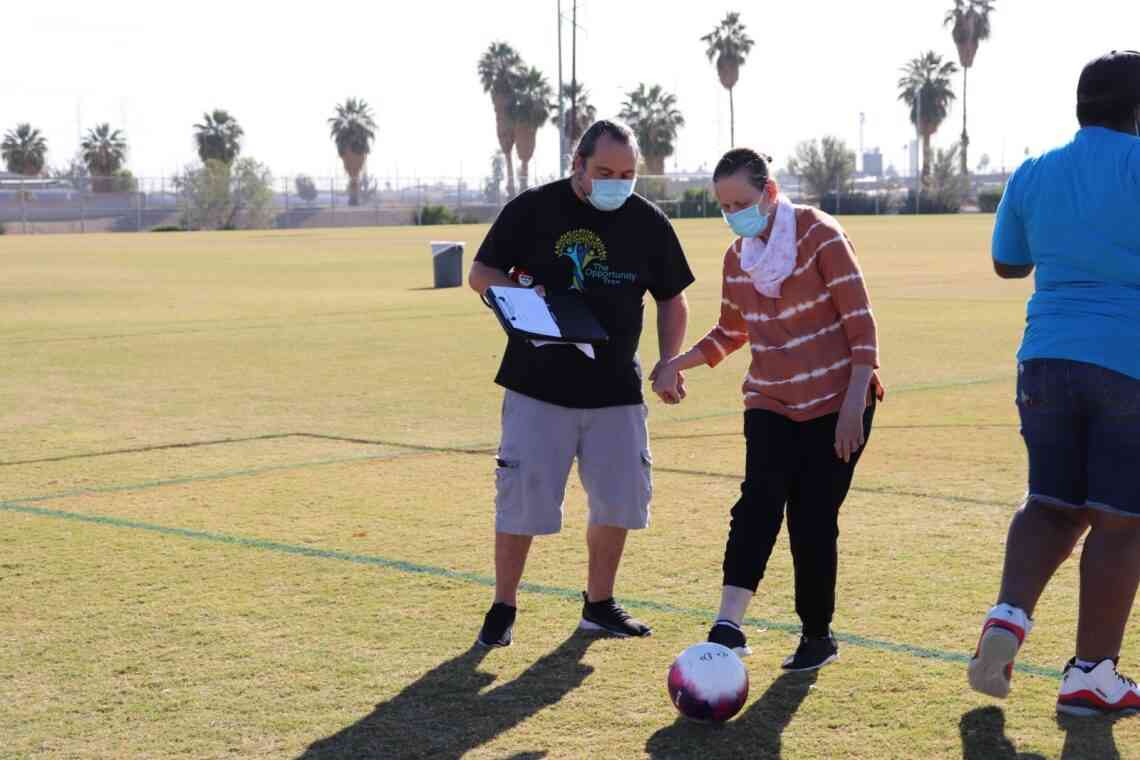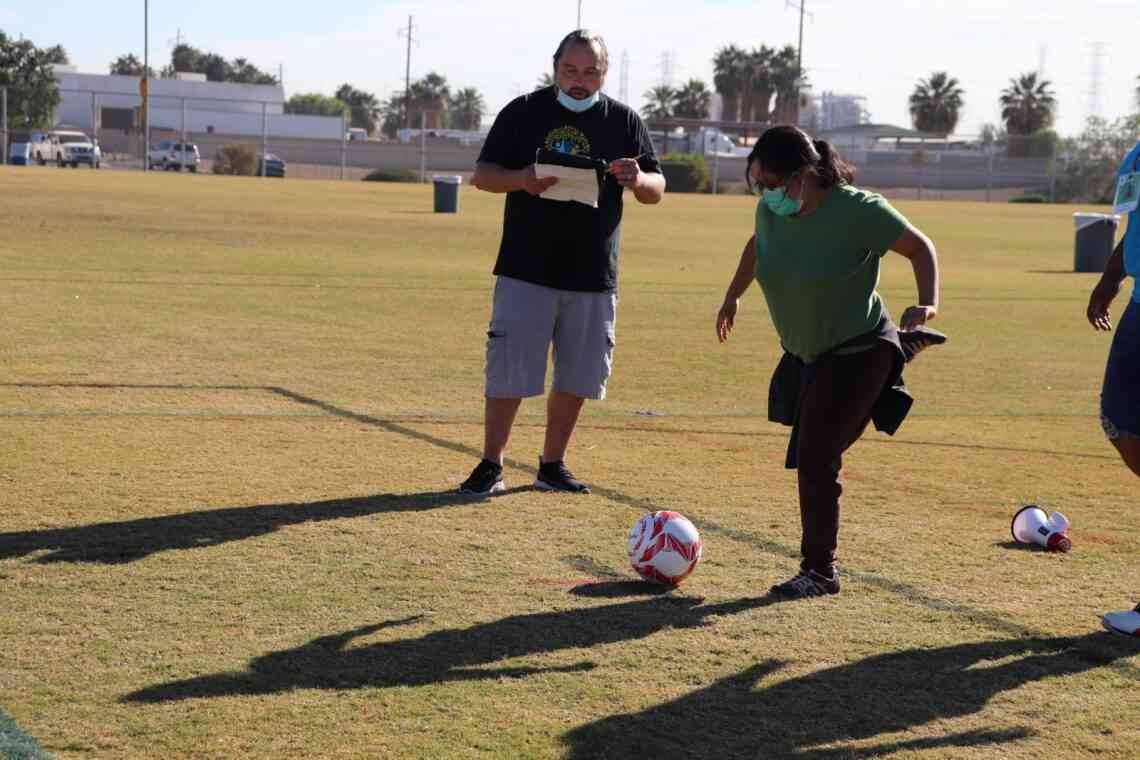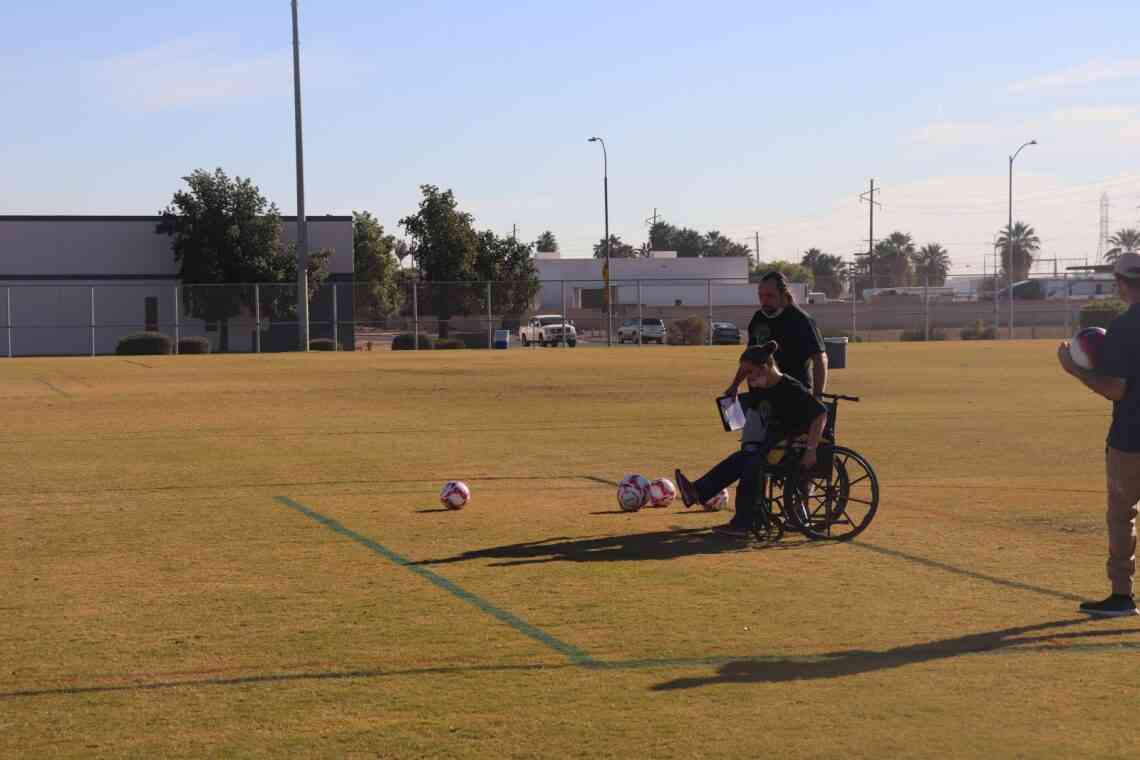 Soccer
Fireslammers can kick it…right through the goal for the gold! 
Winter is no match for the heat on the field when the grass is burned up and the goal posts are left smoldering from our arrival.

Please note that you must be enrolled in The Opportunity Tree's LEAF (Life Enrichment & Fulfillment) program in order to participate on the Fireslammers Special Olympics team.
Check out our events page to see our full Fireslammers schedule for the year.