About the Opportunity Tree
The Opportunity Tree is a nonprofit organization that provides quality, individualized supports to people with intellectual or developmental disabilities in dynamic and innovative environments.
Casa Grande Site Reopening on October 19th.
It is hard to believe it is October already!  As you recall, our site based services were suspended on March 20 due to the COVID-19 pandemic. We appreciate your patience as we navigate the new normal. The Opportunity Tree team has been closely monitoring the guidelines and recommendations issued through several federal, state, and local authorities. Our number one priority is ensuring the health and safety of our Members and our dedicated team of direct support professionals. 
We resumed DTA services at our Maricopa Campus on September 8th.
Now, Casa Grande data and numbers are trending in the right direction.
In looking at the benchmarks, we are on track to opening our Casa Grande site based services.
Our Casa Grande site day habilitation and employment services will resume on October 19th with a small cohort of members.
Some of the protocols we are implementing (we can share the full list upon request) to promote health and safety in our re-opening:
Members will be assigned to small cohorts – or pods – for their transportation, day habilitation and employment services. The pods will have a consistent staff and will not intermingle with other pods.
Community outings and integration activities continue to be suspended.
No volunteers or visitors will be allowed on campus.
All Members will have their temperatures checked at entry to program and again in the middle of the day. All Members will be encouraged to wear masks and will participate in goals related to proper hand hygiene, mask wearing and social distancing.
All staff will have their temperatures taken at the beginning of their shift, and staff will be required to wear masks at all times.
No Members or staff will be allowed in program if exhibiting signs of illness.
Sanitization protocols have been heightened and specialized disinfectants and equipment will be used.
This is a small sampling of the steps we are putting in place to promote health and safety. Please reach out ​Gina Griffiths, Director of Programs, at 602-956-0400 if you would like more detailed information about our policies and procedures during this pandemic. 
We will continue to monitor the data to determine when we may resume programming at our Phoenix site.
Thank you for your patience and support as we continue to monitor the benchmarks to open all of our sites safely.
For members to increase independence in daily living, be involved in the community and cultivate social skills.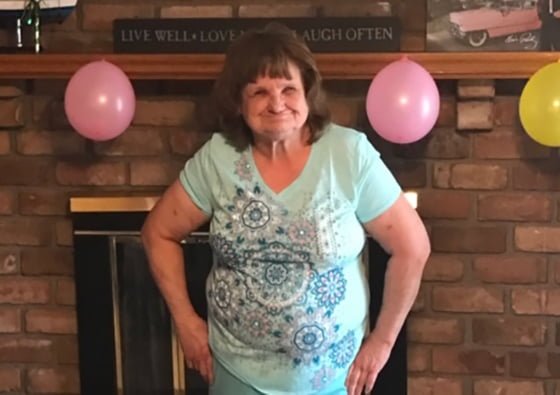 Group home and IDLA living situations that offer members individualized support.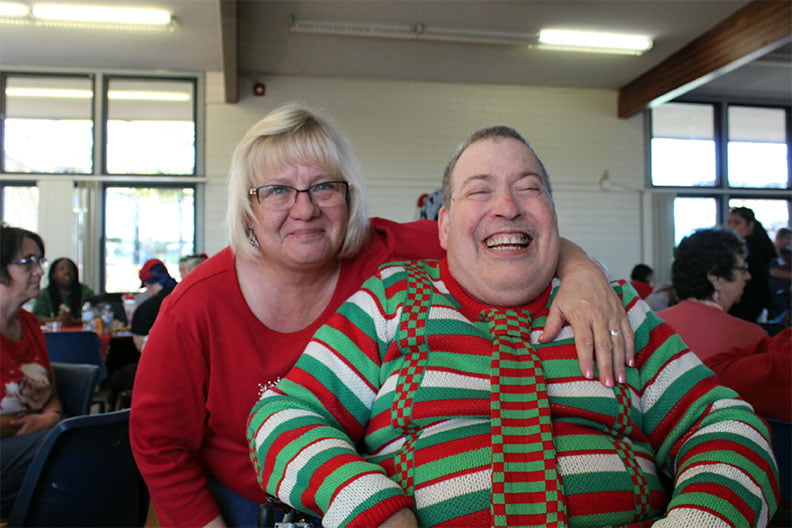 In-home support for individuals with disabilities living on their own or with family.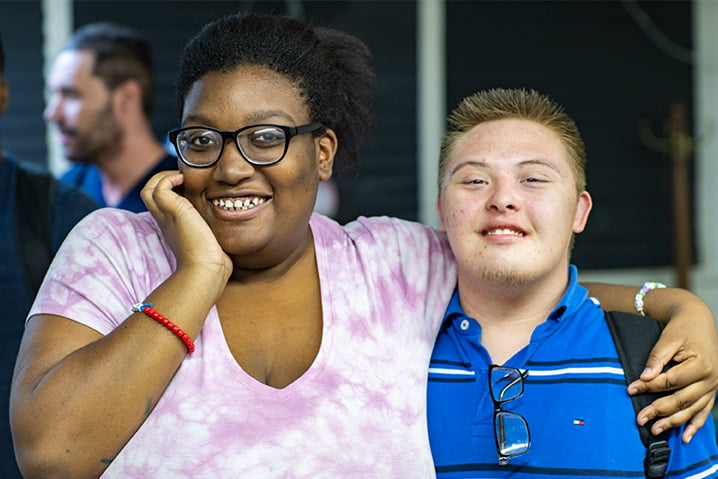 For youth transitioning out of the school system to develop their pathways for the future.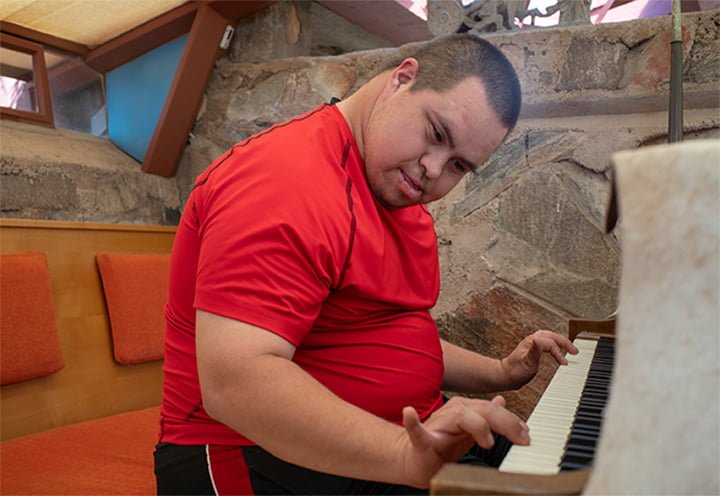 Art activities that help members learn to follow directions and advocate for themselves.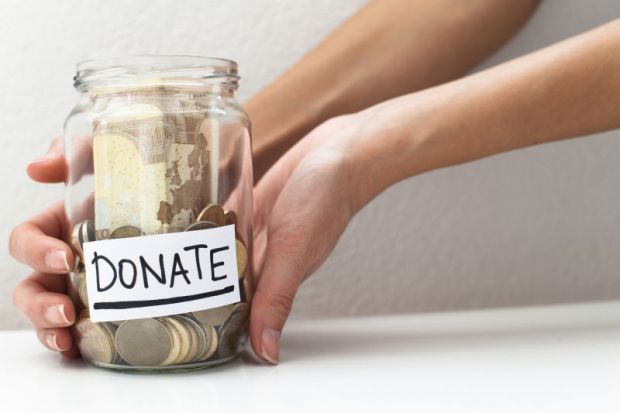 Donate
Help support us in making a difference in the lives of our members.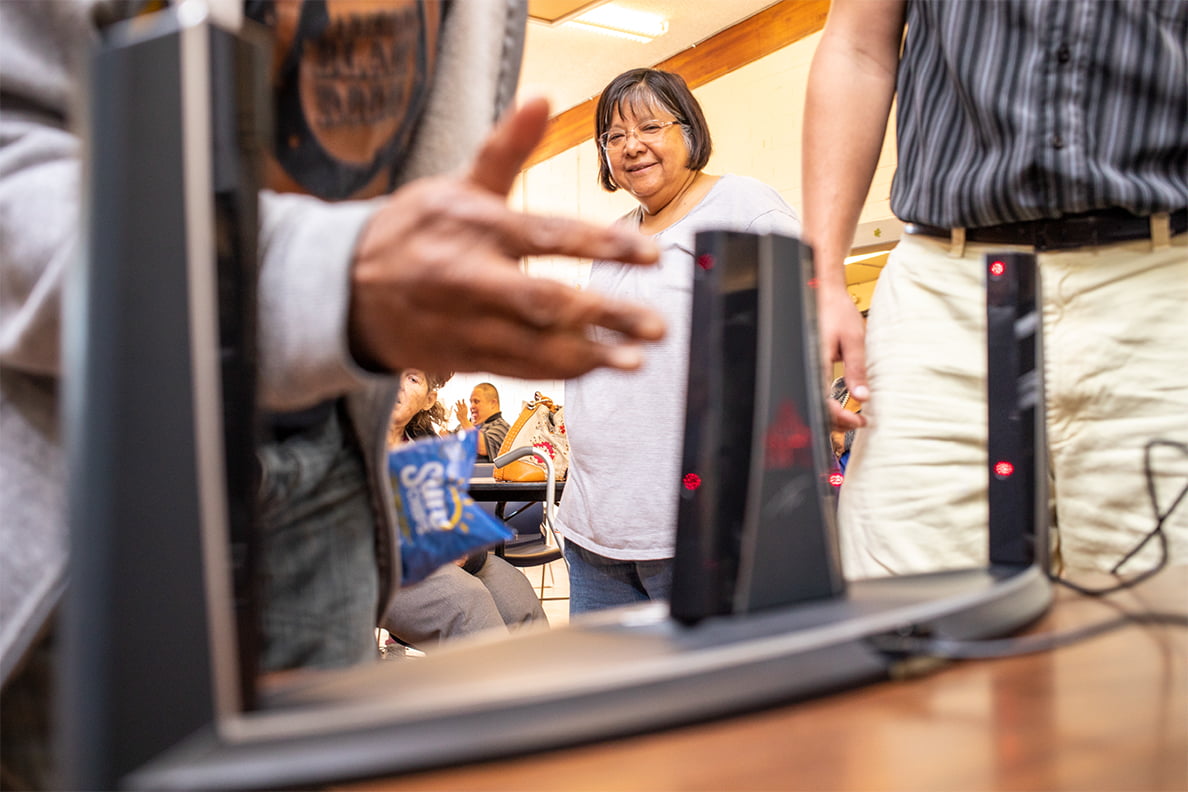 Volunteer
See ways that you can help at one of our locations to support our mission.
Hear about events, updates and more