About the Opportunity Tree
The Opportunity Tree is a nonprofit organization that provides quality, individualized supports to people with intellectual or developmental disabilities in dynamic and innovative environments.
For youth transitioning out of the school system to develop their pathways for the future.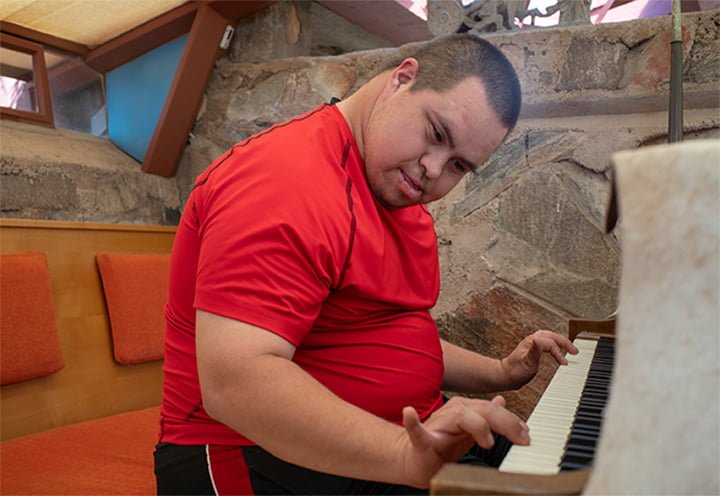 Art activities that help members learn to follow directions and advocate for themselves.
For members to increase independence in daily living, be involved in the community and cultivate social skills.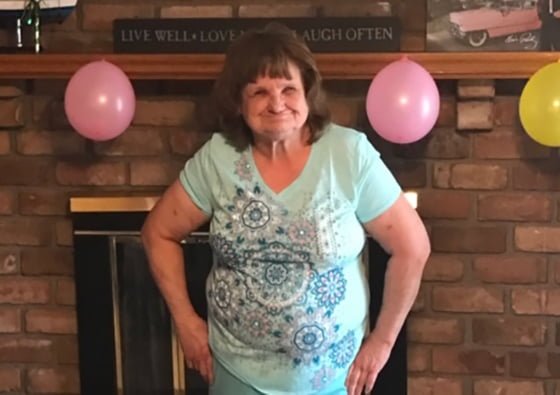 Group home and IDLA living situations that offer members individualized support.
In-home support for individuals with disabilities living on their own or with family.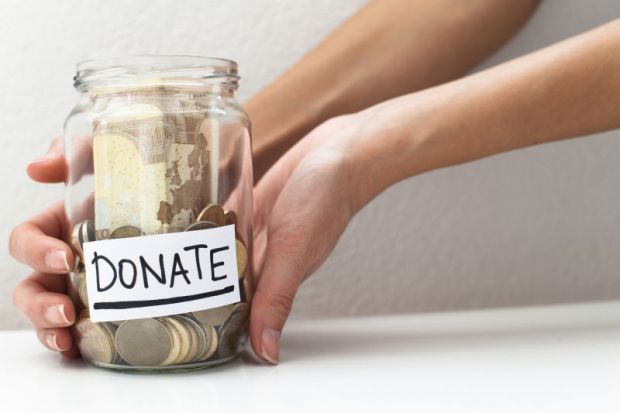 Donate
Help support us in making a difference in the lives of our members.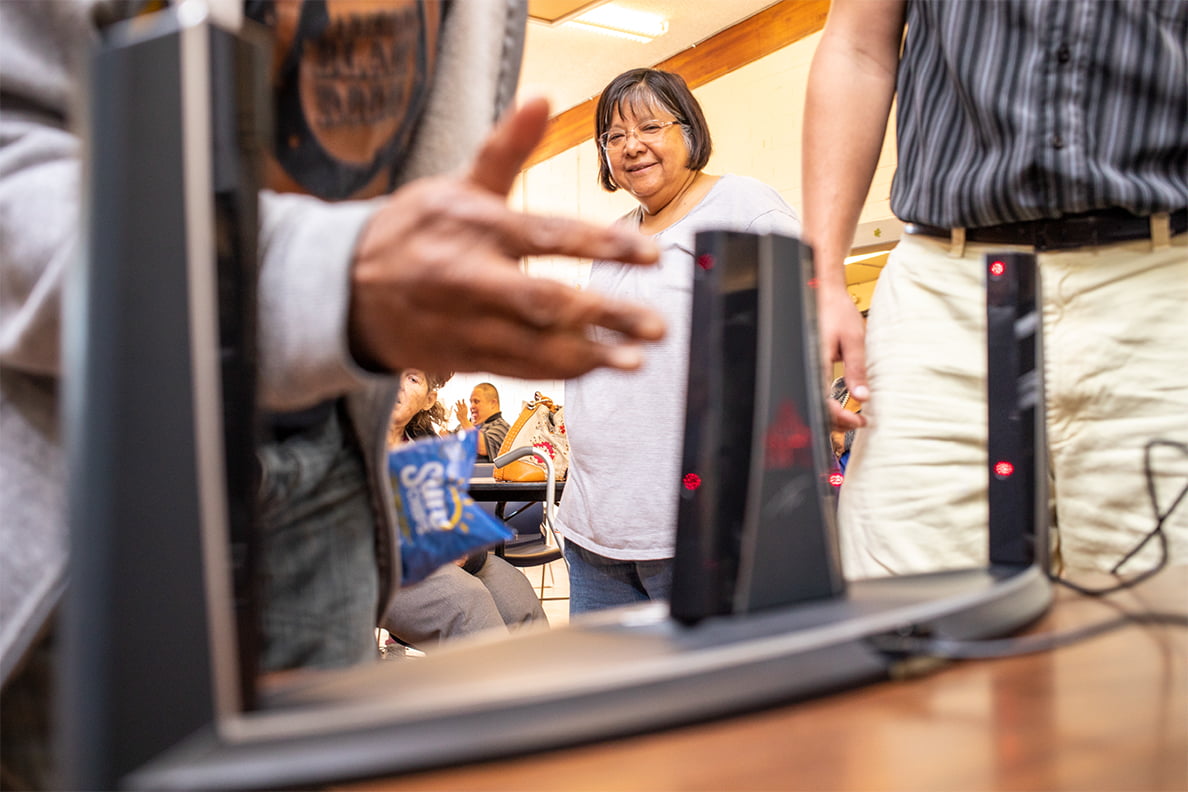 Volunteer
See ways that you can help at one of our locations to support our mission.
Hear about events, updates and more