Program Leadership Team
PROGRAM SERVICE COORDINATORS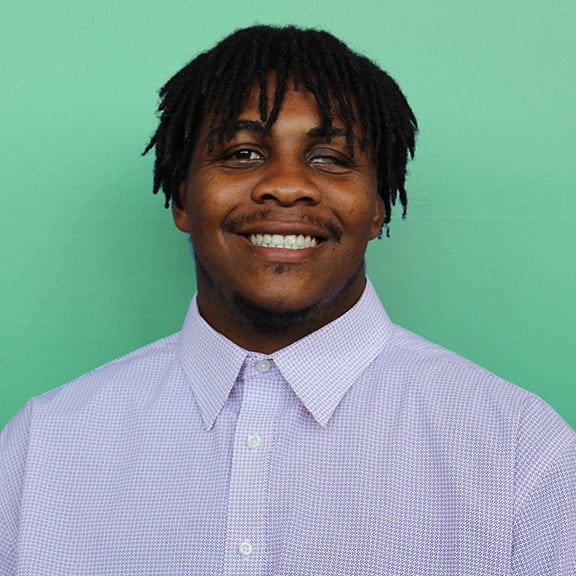 MICHAEL MIDDLEBROOKS
DTA PROGRAM SERVICE COORDINATOR - PHOENIX
Michael Middlebrooks joined the team at The Opportunity Tree in 2017 as a Direct Support Professional and quickly climbed the ranks to DSP Supervisor and most recently to DTA Program Service Coordinator.
Michael has a background and passion for athletics, with a focus on wrestling and was an All American Wrestler at East Los Angeles College.
In addition to this Michael has also volunteered with the Boys and Girls Club of Buena Park, California and coached wrestling at Buena Park High School for three years and The Rock Church for a year.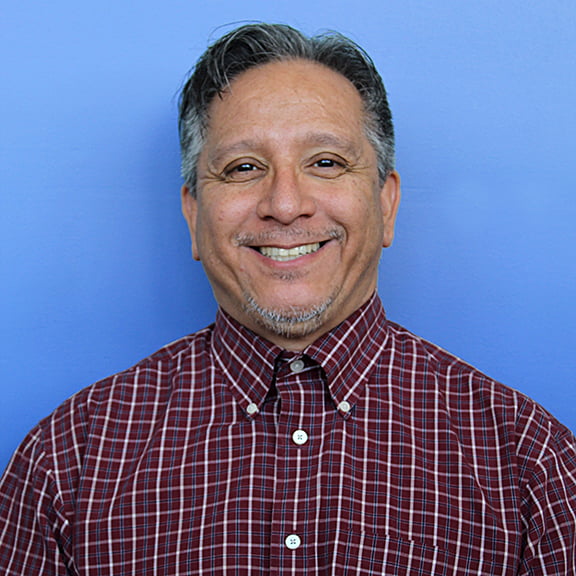 Osvaldo (Ozzie) Cervantes
Youth Transitions Program SERVICE COORDINATOR
Osvaldo (Ozzie) Cervantes Jr. has been employed with The Opportunity Tree since June of 2014 and has worked in the field since March of 1989. Currently he is the Youth Service Coordinator for Phoenix, Maricopa and Casa Grande. Ozzie has experience in vocational training, habilitation for adults as well as in augmentative communication programming and the use of assistive technology to enhance communication and independent living skills.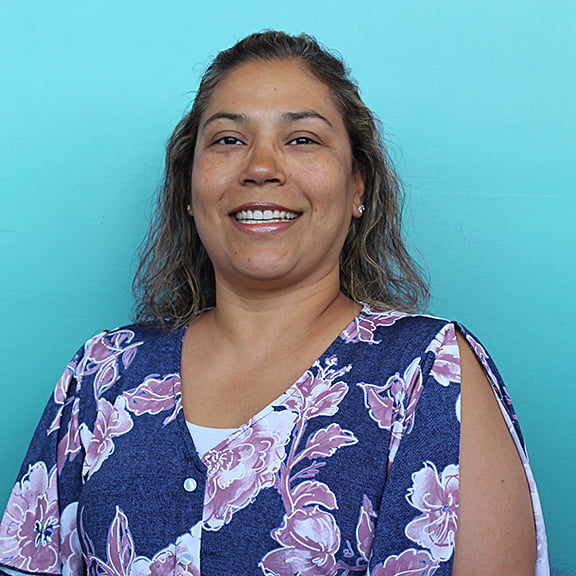 Rita Munoz
Residential and hcbs service coordinator - Casa Grande
Rita Munoz, the HCBS and Residential Service Coordinator has worked at The Opportunity Tree since 2005.
Rita received her Certified Nursing Assistant Certificate from Central Arizona College and has since quickly risen through the ranks from Program Assistant to Residential Support Supervisor.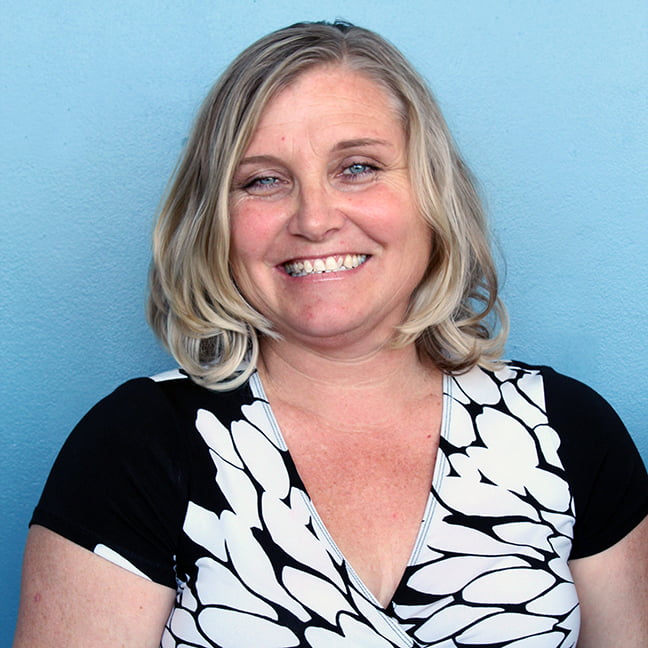 TRACY ESHELMAN
DTA PROGRAM SERVICE COORDINATOR - MARICOPA
Tracy Eshelman joined the team at The Opportunity Tree in 2011, currently serving as the Maricopa Service Coordinator.
Her passion for working with people with intellectual and developmental disabilities began while working in high school.
Hear about events, updates and more