Program Leadership Team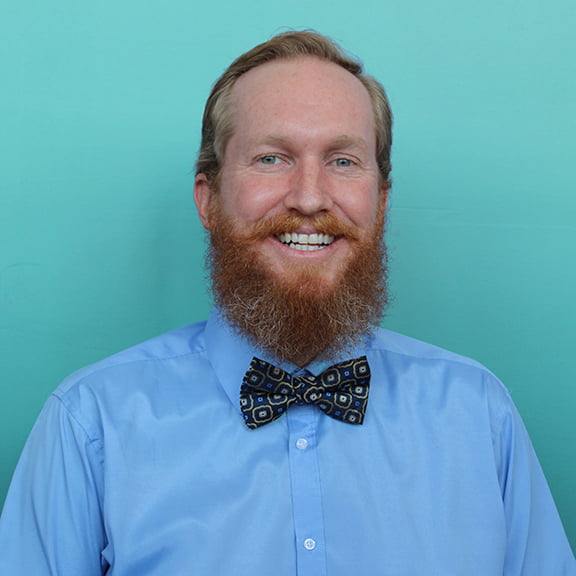 Rick hopwood
DTA program manager
Rick Hopwood has worked with people with intellectual and developmental disabilities since 2008; joining The Opportunity Tree as the DTA Program Manager in 2017.
Rick has worked as a Direct Support Professional, DTA and Vocational Service Coordinator and Therapeutic Autism Program Manager.
In addition to these roles, Rick has worked with the Kiwanis Club International to launch an Aktion Club to enable members to become more involved in their community.
Rick is a graduate of ASU and received his degree in Theatre and History.  He lives in Mesa with his wife and two daughters.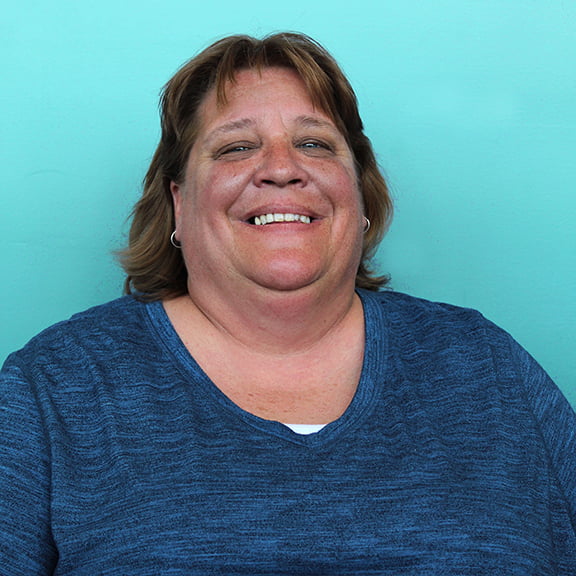 Michelle Gauvin
Residential Program Manager
Michelle Gauvin serves as the Residential Program Manager for The Opportunity Tree. Michelle joined the team of The Opportunity Tree in March of 2004. Michelle began working with individuals with special needs in 1991.
Michelle graduated from Keene State College, NH in 1990 and moved to Arizona in 1991 to begin her career in residential programs for individuals with special needs. Michelle worked for a provider agency for 10 years and then DDD as a Support Coordinator for 4 years before joining The Opportunity Tree team.
Michelle resides in Mesa, Arizona with 3 cats, a dog and her longtime partner. She loves sports, crafts and loves to laugh and make others laugh.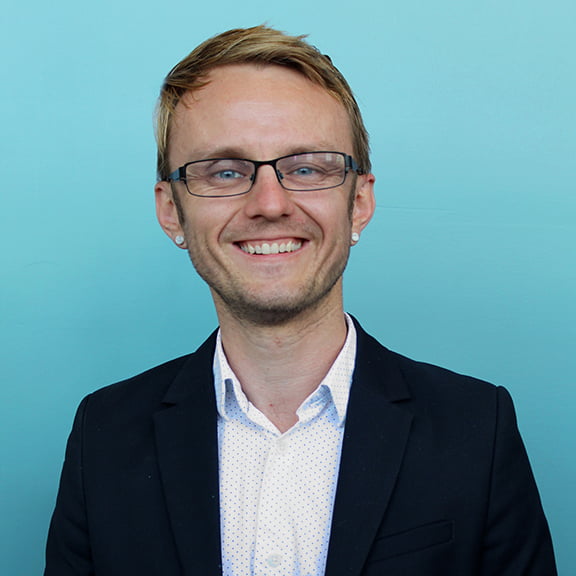 Taylor buttrey
Manager of cultural programs and Community Engagement
Taylor Buttrey joined the team at The Opportunity Tree as the Creative Arts Program Manager in 2018 and became the Manager of Cultural Program and Community Engagement in 2019.  He made the transition to the non-profit sector in 2014 through Public Allies of Arizona, an AmeriCorps program that seeks to assist organizations to increase service capacity
Before entering the non-profit sector Taylor worked as a custom frame designer, gallery associate and digital studio assistant.
Taylor currently serves on Scottsdale Arts' Education and Outreach Taskforce, as well as the Lincoln Family Downtown YMCA Advisory Board in Phoenix.  He earned his BFA in Photography from The Academy of Art University in San Francisco in 2010.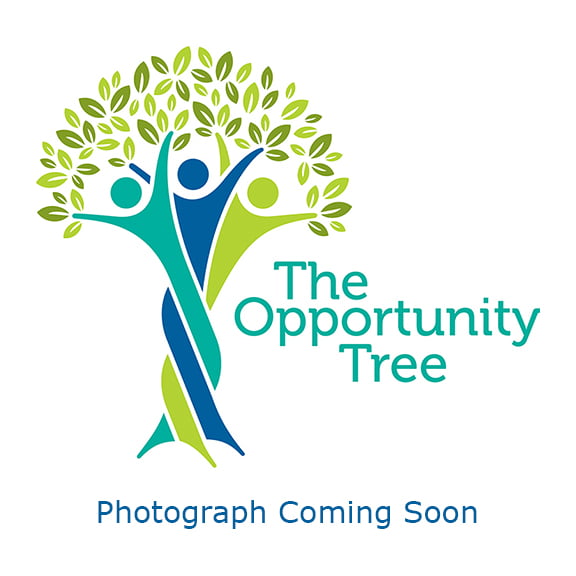 Mary Popp
Training Manager
Mary Popp joined The Opportunity Tree's team in May of 2015.  In her over 25 years of experience of working with people with intellectual and developmental disabilities Mary has worked as a Residential Group Home Manager, ADH Program Coordinator, HAH Coordinator and organization trainer.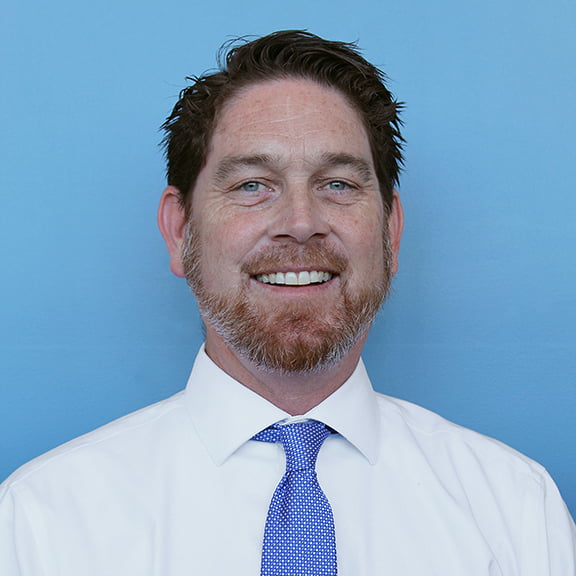 Tim Smetana
Employment Services Manager
Tim Smetana, The Opportunity Tree's Quality Assurance Manager, is a proud 3rd generation Arizona native who has been advocating for people with intellectual and developmental disabilities for nearly 20 years.
While much of his experience was developed working in Day Programs, he has served in many capacities including; vocational and transitions programs, lobbying elected officials, emergency preparedness, focus groups and funding development.
He is a graduate of the ASU Lodestar Non-Profit Leadership Academy and has served on the board of the Scottsdale Historical Society.
When he's not enjoying his free time with his wife and two children, Tim's other calling is writing, recording and performing music.
PROGRAM SERVICE COORDINATORS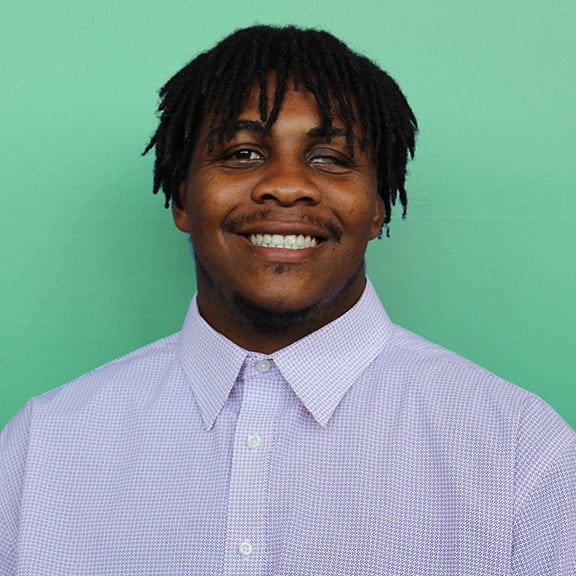 MICHAEL MIDDLEBROOKS
DTA PROGRAM SERVICE COORDINATOR - PHOENIX
Michael Middlebrooks joined the team at The Opportunity Tree in 2017 as a Direct Support Professional and quickly climbed the ranks to DSP Supervisor and most recently to DTA Program Service Coordinator.
Michael has a background and passion for athletics, with a focus on wrestling and was an All American Wrestler at East Los Angeles College.
In addition to this Michael has also volunteered with the Boys and Girls Club of Buena Park, California and coached wrestling at Buena Park High School for three years and The Rock Church for a year.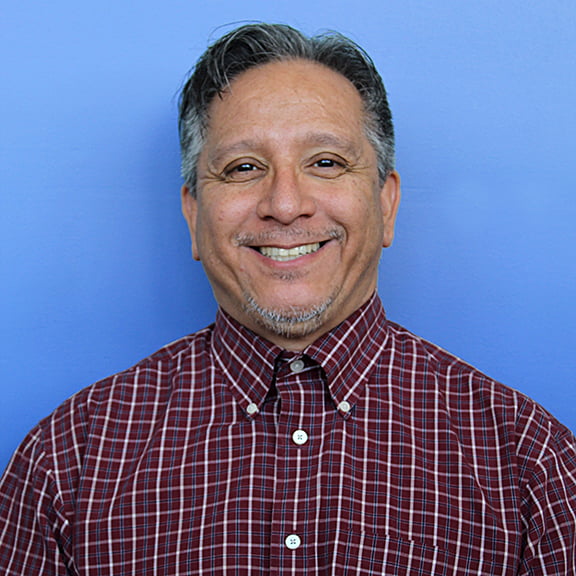 Osvaldo (Ozzie) Cervantes
Youth Transitions Program SERVICE COORDINATOR
Osvaldo (Ozzie) Cervantes Jr. has been employed with The Opportunity Tree since June of 2014 and has worked in the field since March of 1989. Currently he is the Youth Service Coordinator for Phoenix, Maricopa and Casa Grande. Ozzie has experience in vocational training, habilitation for adults as well as in augmentative communication programming and the use of assistive technology to enhance communication and independent living skills.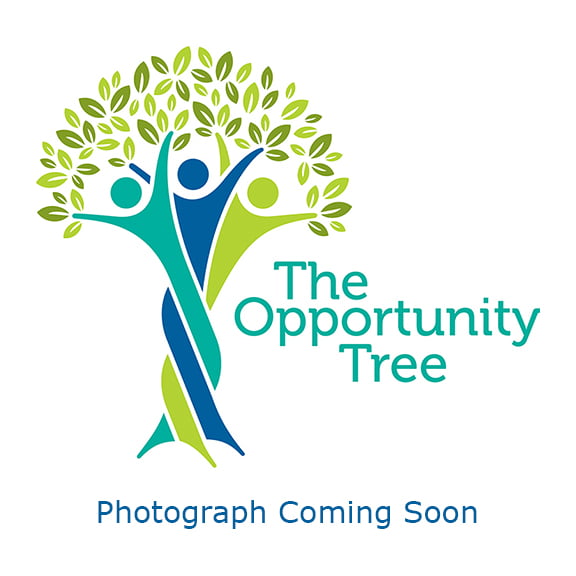 Amber pickens
Training Coordinator
Amber Pickens, our Training Coordinator, has over 30 years of experience working with people with developmental and intellectual disabilities.  She has previously served as a Group Home Coordinator, Agency Trainer, Fingerprint Coordinator and Notary Public and HCBS Service Coordinator.
VELVET GILL
DTA AND EMPLOYMENT PROGRAMS SERVICE COORDINATOR - CASA GRANDE
Velvet Gill has worked with individuals with intellectual and developmental disabilities for over 25 years.  Her work began as a direct care provider in the residential program.  She has held other positions such as Program Supervisor, Community Coordinator, Vocational Placement Counselor, DTA supervisor, and currently a Service Coordinator.  Her degree is in Adult Learning and Development with a certificate in Adult Coaching.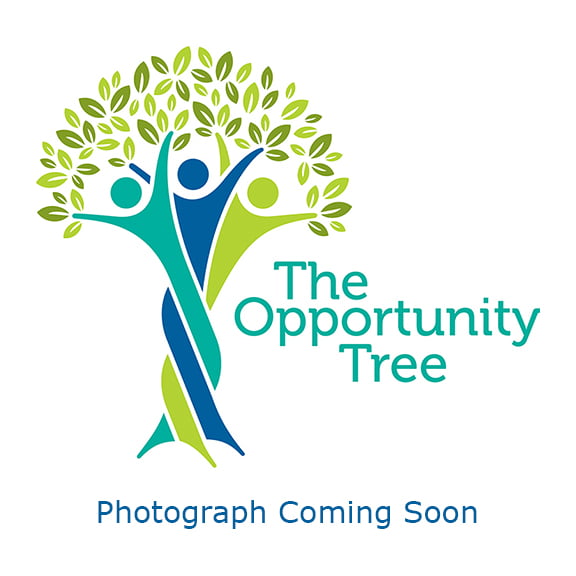 Wendy Wiese
Residential service coordinator - phoenix
Wendy Wiese has been with The Opportunity Tree for 23 years.  She has worked as a Direst Support Professional, supervisor and service coordinator throughout her career. Wendy enjoys helping members be  successful members of our community and providing guidance for them to reach their full potential. Wendy counts her main strength as training; teaching staff to be successful and recognizing how valuable they are in our specialized career.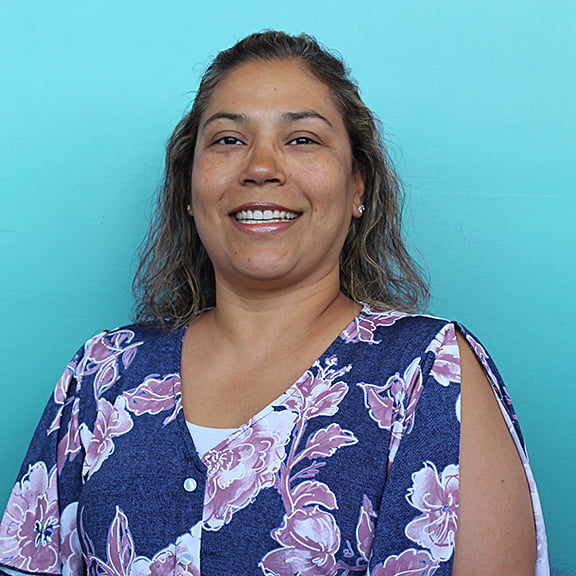 Rita Munoz
Residential and hcbs service coordinator - Casa Grande
Rita Munoz, the HCBS and Residential Service Coordinator has worked at The Opportunity Tree since 2005.
Rita received her Certified Nursing Assistant Certificate from Central Arizona College and has since quickly risen through the ranks from Program Assistant to Residential Support Supervisor.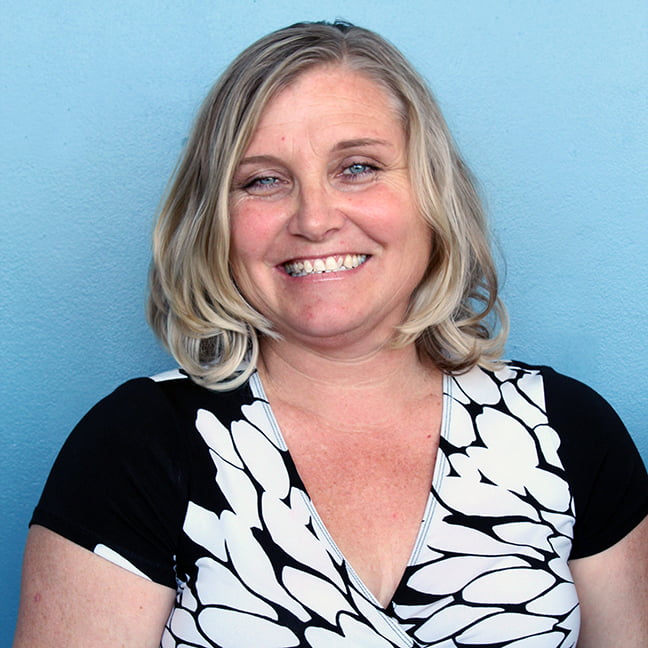 TRACY ESHELMAN
DTA PROGRAM SERVICE COORDINATOR - MARICOPA
Tracy Eshelman joined the team at The Opportunity Tree in 2011, currently serving as the Maricopa Service Coordinator.
Her passion for working with people with intellectual and developmental disabilities began while working in high school.
Hear about events, updates and more