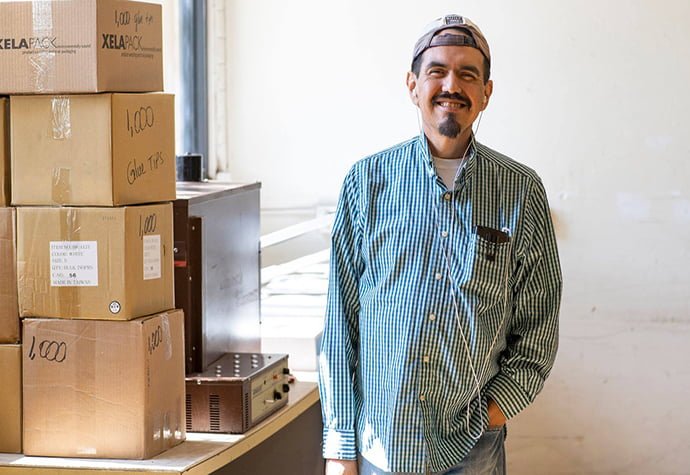 Employment Services
Our Employment Services Program provide employment coaching and services ranging from center-based vocational training, to group supported employment, to intermittent community support. Services are based on a member's strengths and goals, and are designed to increase skills that lead to independence and Community Integrated Employment.
Center-Based Employment
 This type of employment offers vocational training and task based employment in a structured and supervised setting. It's great for individuals who want to work but who may have obstacles that make it difficult to work in the community through Community Integrated Employment.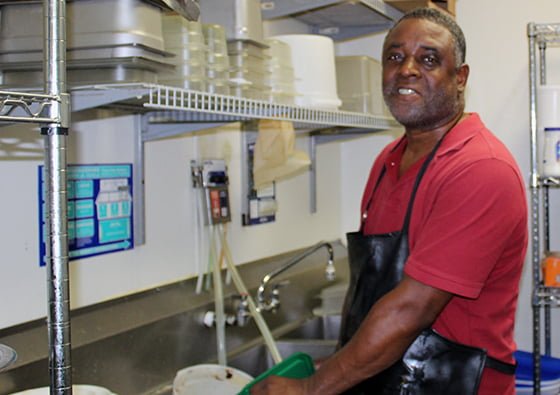 Group Supported Employment
 Also known as enclaves, this employment program provides a Job Coach who works with members in the enclave to learn skills, ensure quality control and assist with any problems that may arise during a work shift. This community based setting is ideal for members who are ready to work in the community, but who need ongoing supervision and support.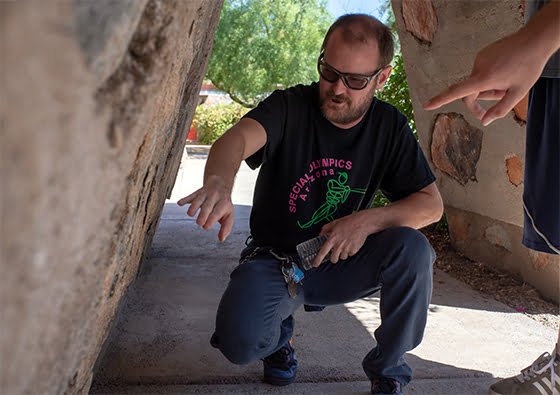 Individual Supported Employment
This program provides support to members who are competitively employed in the community and don't need supervision. Support may be on an as-needed basis or to set up a plan for learning new tasks required for a job.
How to Join
We offer our Job Training Program at our four locations in Phoenix, Casa Grande, Avondale and Maricopa.
Complete our online interest form
Hear about events, updates and more