The Opportunity Tree is a nonprofit 501(c)(3) organization that provides services for adults and youth with intellectual and developmental disabilities.
We provide Employment Services, Life Enrichment & Fulfillment (DTA) programs, youth after-school & break programs, and Community Living (Group Home) services.
Our impact reaches across four Arizona communities in 2 counties – Avondale, Phoenix, Casa Grande, and the City of Maricopa.
We have over 250 individuals with intellectual & developmental disabilities in our community. Over 100 of our Members are enrolled in our Employment Services program.
Over 75 of these individuals have been part of our community for over 30 years. We proudly connect over 1000 individuals with services each year.

We have over 75 Special Olympics athetes on our hometown Fireslammers team, competing in 8 sports.
Our Supported Aging program is a first-of-its-kind system designed to meaningfully enrich the lives of those with intellectual and developmental disabilities later in life.
We are proud to provide dynamic & innovative supports to our community at all stages of life.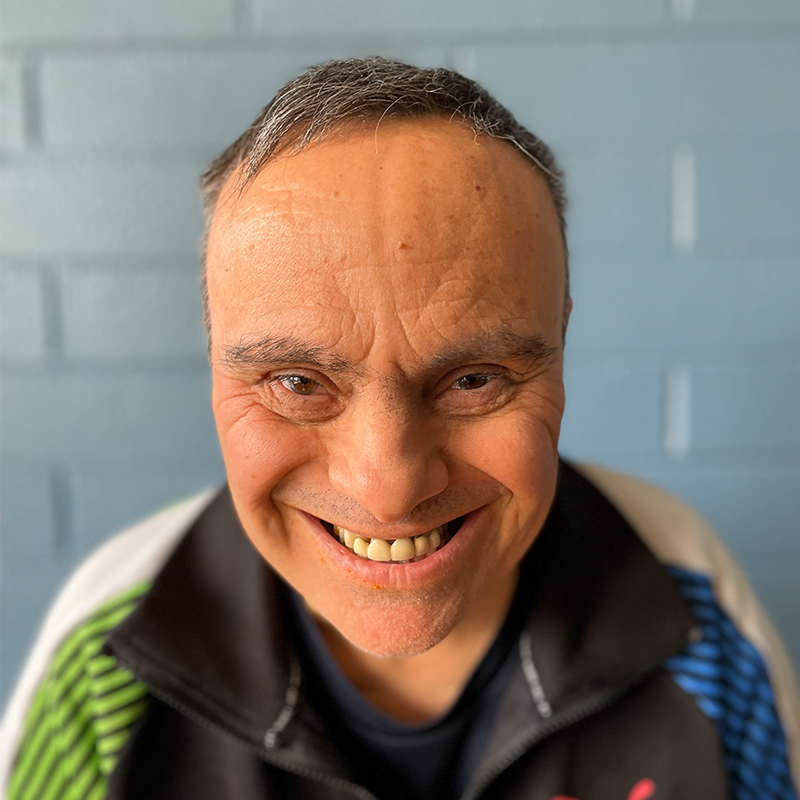 Our Mission 
To provide quality individualized supports to people with intellectual & developmental disabilities in dynamic & innovative environments.
Our Vision
The Opportunity Tree is committed to promoting the development of a society
that fully embraces individuals with intellectual and
developmental disabilities through inclusion, advocacy and opportunities.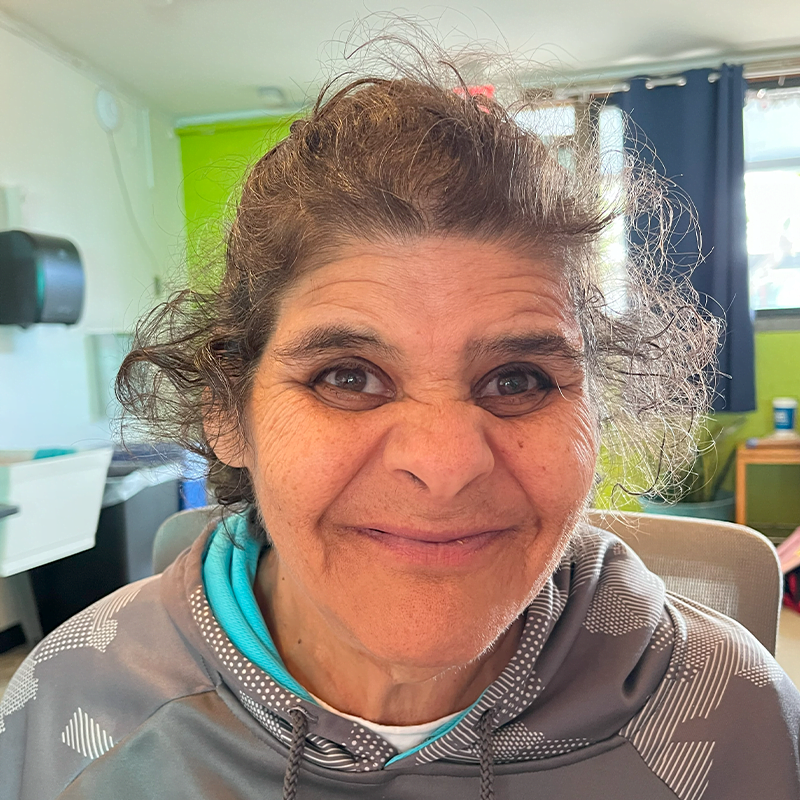 Our Story
For 60 years, The Opportunity Tree has been committed to providing quality, individualized support to people with intellectual and developmental disabilities in a dynamic, innovative and creative environment.
In 1955, the Arizona Society for the Brain Injured was founded with the goal of giving children the opportunity to develop the capabilities to live happy and fulfilling lives.
In 1963, The Opportunity Tree was created when the Arizona Society for the Brain Injured and the Self Aid Workshop merged.
In 1971, our Casa Grande center opened. For almost 50 years, Phoenix and Casa Grande remained our only two locations.
However, in 2020 and 2021, we expanded to Avondale and the city of Maricopa.
Each of our four communities has a different "feel", reflecting the character and individuality of each city.
Despite this, we are proud to offer the same high caliber of care at all four locations.
In 2017, to keep up with the times, Arizona Foundation for the Handicapped was officially renamed "The Opportunity Tree".
To signal the fact that our Members always come first, this name was chosen by a Member. It comes from the Member's idea to call us "The Red Tree".
Our community put post-it notes on a wall with their suggestions, and this was chosen, so we don't know who specifically came up with this name. 
Later, in a quiet moment, we realized that "The Red Tree" was the large tree in the courtyard of our Phoenix campus, blooming vibrantly with red blossoms in late spring.
Through so many iterations of this organization, this tree has remained steadfast as part of our community, just like many of the Members we serve.
It reminds us that we have a great responsibility to serve our community. 
In 2018, The Opportunity Tree began offering a Youth Transitions Program (Tree Fort!), allowing us to come full circle to embrace our history of serving the youth of Phoenix, Casa Grande, Avondale and Maricopa into the future.
In 2022, in partnership with Hospice of the Valley, we created a cutting-edge, first-of-its kind Supported Aging program, which, through innovative programming, supports Members through their Golden Years, while tracking, slowing, and preventing signs and symptoms of dementia. 
Today, we proudly serve hundreds of individuals across Arizona, aged 14 and up, through a holistic array of services that include after school and summer programs for youth, adult day programming, competitive employment services, and community living. 
Phoenix
3146 E. Windsor Ave.
Phoenix, AZ 85008
Casa Grande
209 W. 1st St.
Casa Grande, AZ 85122
Avondale
328 W. Western Ave.
Avondale, AZ 85323
Maricopa
19756 North Maricopa Rd.
Suites #108 & 109
Maricopa, AZ 85139
Campus Hours: 
Monday - Friday - 8 AM - 6 PM
The Opportunity Tree is closed on federal holidays.