[vc_row rt_row_background_width="default" rt_row_style="default-style" rt_row_borders="" rt_row_paddings="true" rt_bg_effect="classic" rt_bg_image_repeat="repeat" rt_bg_size="cover" rt_bg_position="right top" rt_bg_attachment="scroll" rt_bg_video_format="self-hosted"][vc_column rt_wrp_col_paddings="false" rt_border_top="" rt_border_bottom="" rt_border_left="" rt_border_right="" rt_border_top_mobile="" rt_border_bottom_mobile="" rt_border_left_mobile="" rt_border_right_mobile="" rt_bg_image_repeat="repeat" rt_bg_size="auto auto" rt_bg_position="right top" rt_bg_attachment="scroll"][vc_column_text]
The Opportunity Tree Adult Day Programs offer innovative, comprehensive opportunities for members to increase independence in activities of daily living, foster participation in the local community and cultivate social skills with their peers and community members. Creative activities are social, recreational and habilitative, following best practices in programming.
Adult Day Programs serve adult individuals with a variety of needs in an individualized setting, providing meaningful, comprehensive supports. Programmatic activities are designed to increase self-confidence, encourage self-sufficiency, promote social interactions, facilitate participation and integration in local community activities, and develop personal skills based on individual goals and objectives. Activities include community immersion experiences, cooking classes, creative art activities, structured curriculum social skills training and opportunities for personal growth and exploration. Members are encouraged to participate in self-advocacy activities and develop leadership skills. Adult Day Programs provide opportunities and develop skills to fully participate in those opportunities.
Please call for more information:
Perry – 602.956.0400
Casa Grande – 520.836.7666
Maricopa – 602.777.7688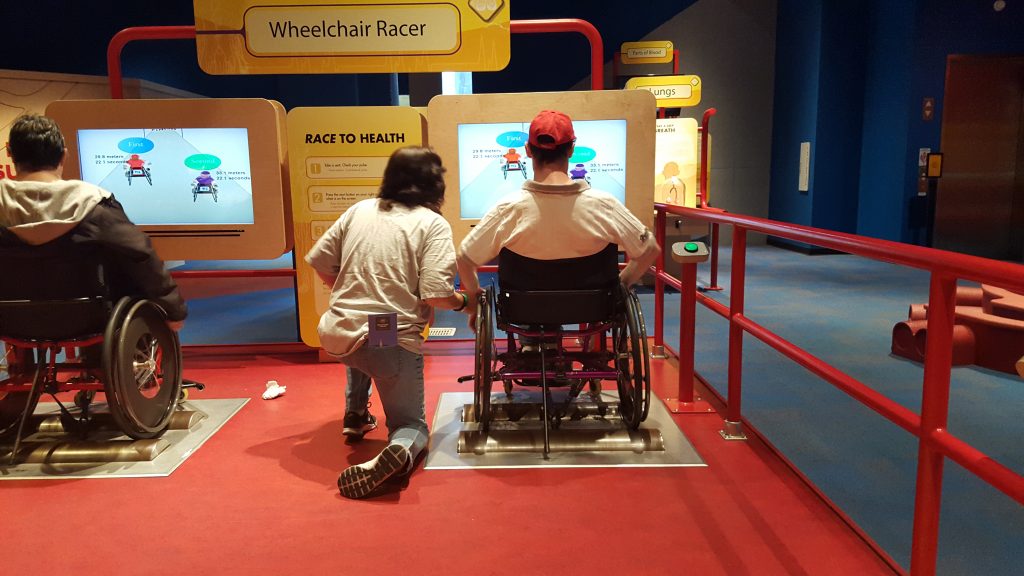 [/vc_column_text][/vc_column][/vc_row]